BUB
One of the upsides of having a boyfriend who owns a bike shop (and one that specializes in ass-kicking European bikes) is getting to help pick out/dibs on the gear that comes in.
Behold my new(est) ride – the Batavus Utility Bike!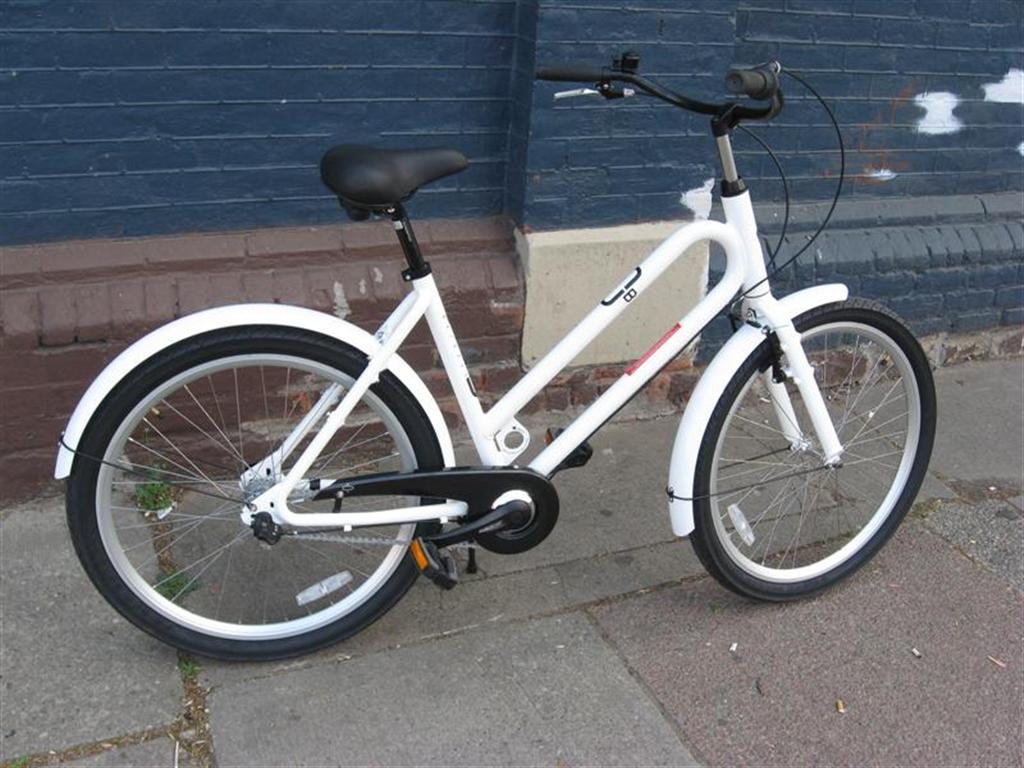 We have been waiting on this shipment for weeks and it did not disappoint! As $600, this is the most affordable of all Batavas rides, priced to put everyone on bikes that will last. You've got sweet fat tires, a bell, chain guard, stylicious paperclip-shaped frame, you can mount racks on this bad boy, the three speeds really offer all the range you need, coaster and hand brakes. Also, the best part as far as I'm concerned, a mood indicator! You have to buy the components for this separately, but good god how amazing is it?
Happy? Sad? Road raging? Show the streets with your swappable mood indicator instead of your actions. I've known a lot of bikes in my day, but I don't think I've felt a personal, in-cahoots, best bud (best BUB?), comrades-in-arms connection like this since my very first bike – a purple ride with a rainbow banana seat. You just wait. I'm going to switch these tires for some Fat Franks and cruise the streets in Storm Trooper style a la the below photo!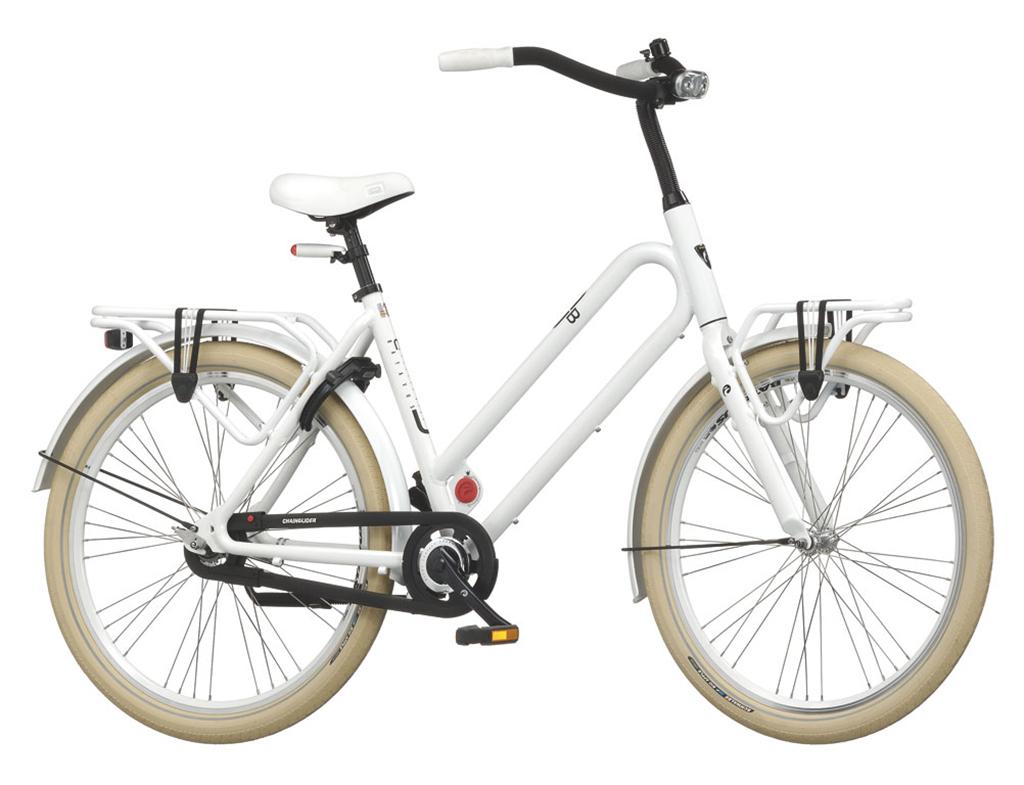 Ding ding! Clear the way for wicked! If you're interested I'm selling my orange Old Dutch to finance my new best friend. Single speed, coaster brakes, in perfect shape except for a ding on the rear fender, and painted a shocking shade of tasty orange that has been discontinued, making it a collector's item. Let me know if you want to test ride it.