Tag – You're It!
New sales tags from Copydog. I love them.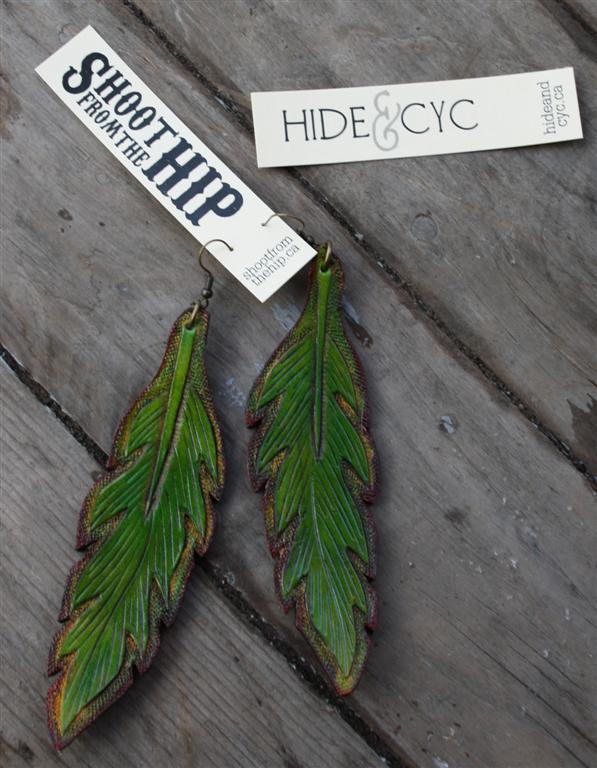 What else? There was something else I was going to say…I have bike designs spilling out my ears, but not enough time in the weekend to finish them since I'm going home to visit family tomorrow to Sunday.
Dang. If I remember, I'll be back. Otherwise, until Monday Interwebbers.  Enjoy your weekend!
Oh right! Check out my new ad – set to run on Love it a Lot in the coming weeks.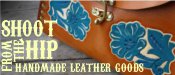 Design credits go to Sean.