Though I spent much of my time yesterday dreaming of painting cuffs, I took the day off leather to work on something tastier – brownies.
This is one of the many recipes I've tried out in my attempt to replicate the brownies at Mulberry Coffeehouse.
Alas! They fail on the re-creation front, but are deadly tasty in a different way. Soooo dense and fudge-y.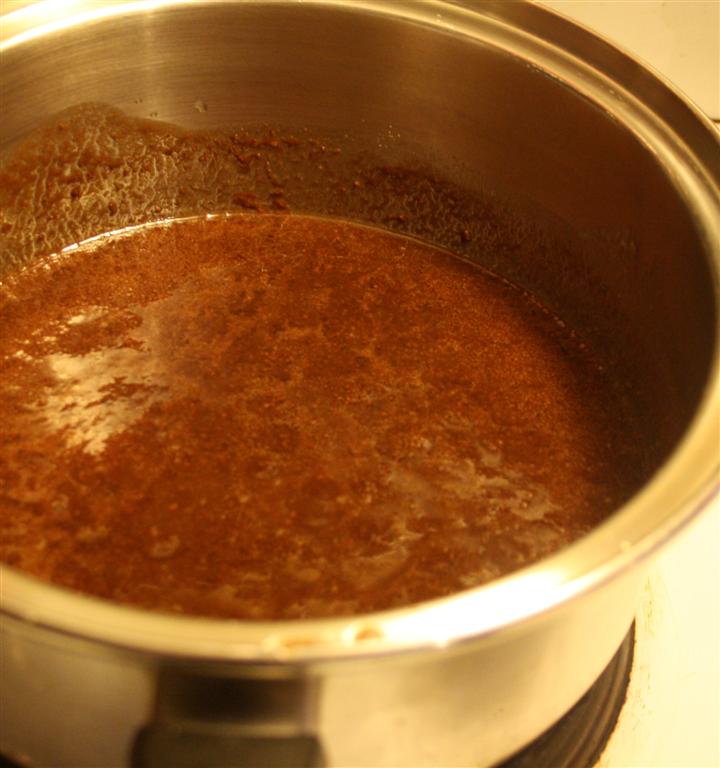 If you like, you can stop right here and just drink this choco-butter mixture. Or you can keep going with the recipe…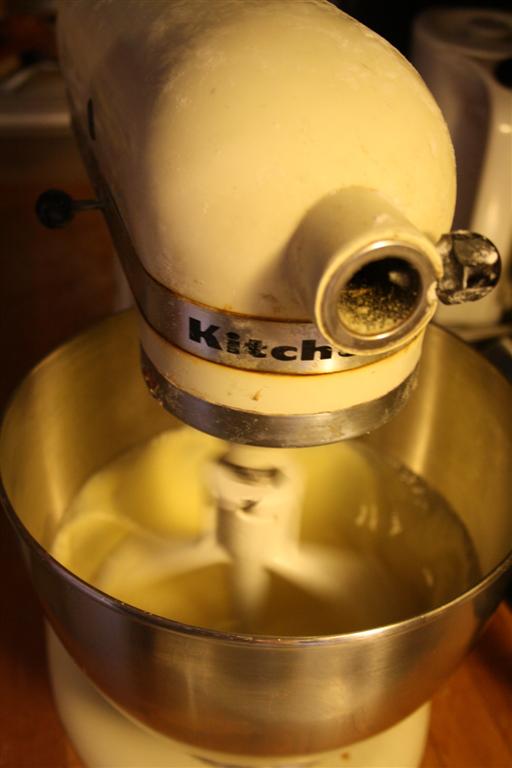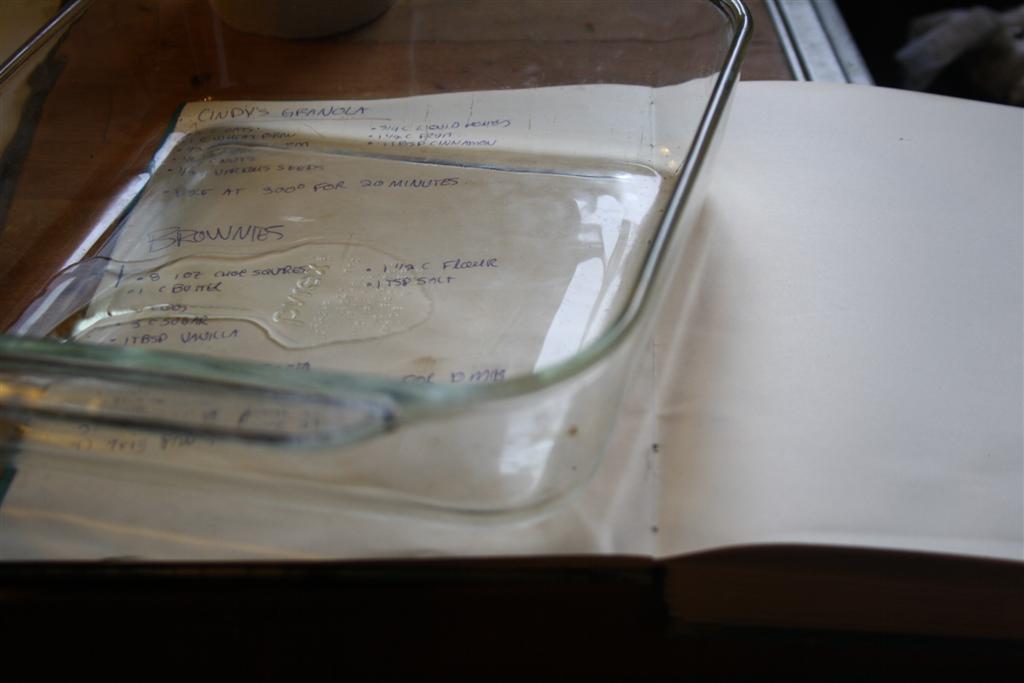 STOP! Why are you putting that bowl in the sink? The batter is 100% edible!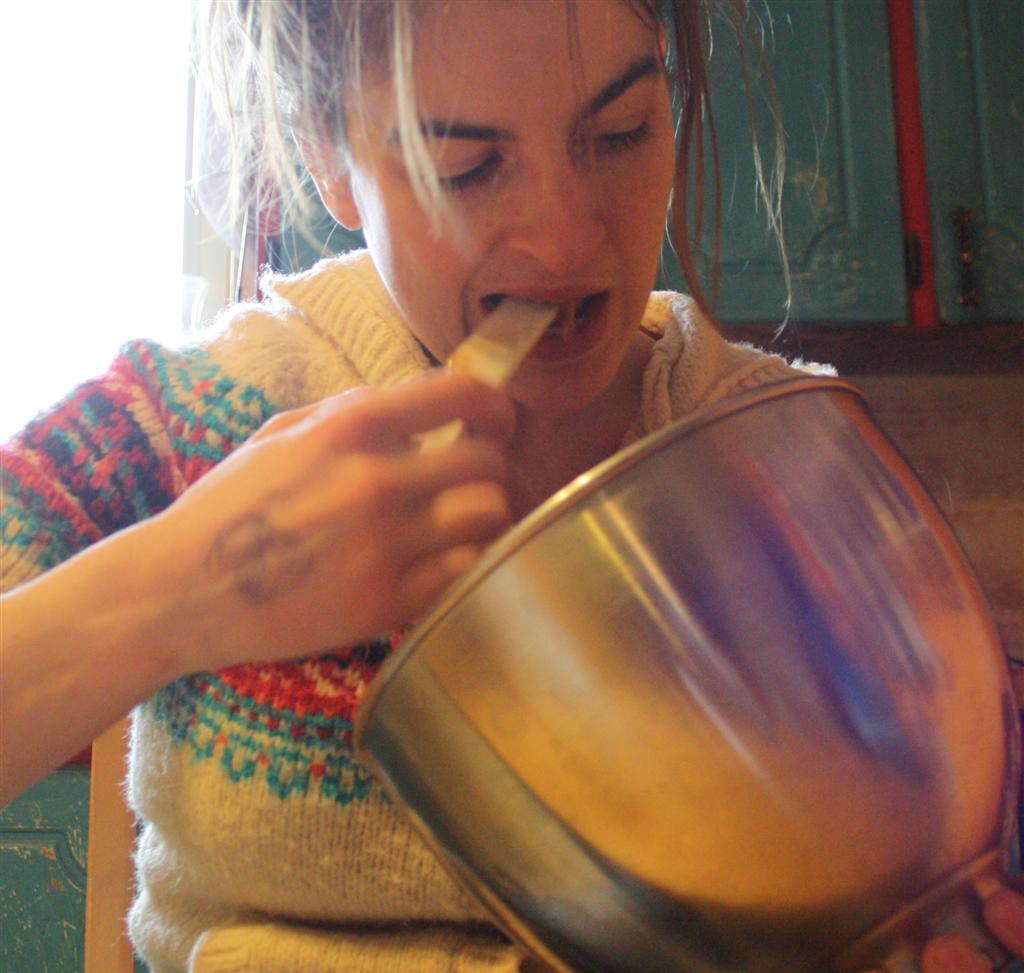 As are the end results…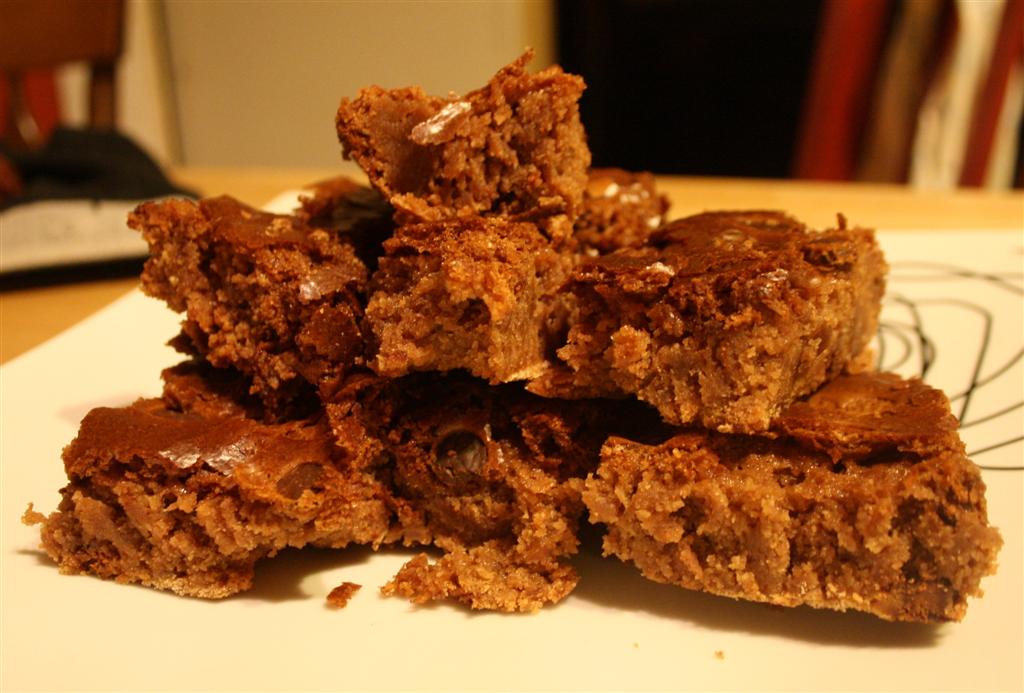 Mmmmmm. I recommend you forego the nuts mentioned in the final step and just add more chocolate. Otherwise – thumbs up to this mix.
Check back later today or early tomorrow for the next Canada cuff…
On a completely unrelated note, I am upset with the lack of upsets during last night's Oscars. Poor, done-wrong-by John Hawkes…you're a winner in my heart!
Read more →