Fireweed Cuff
The first in my Canadiana-rama collection.
Featuring the territorial flower of Yukon – fireweed.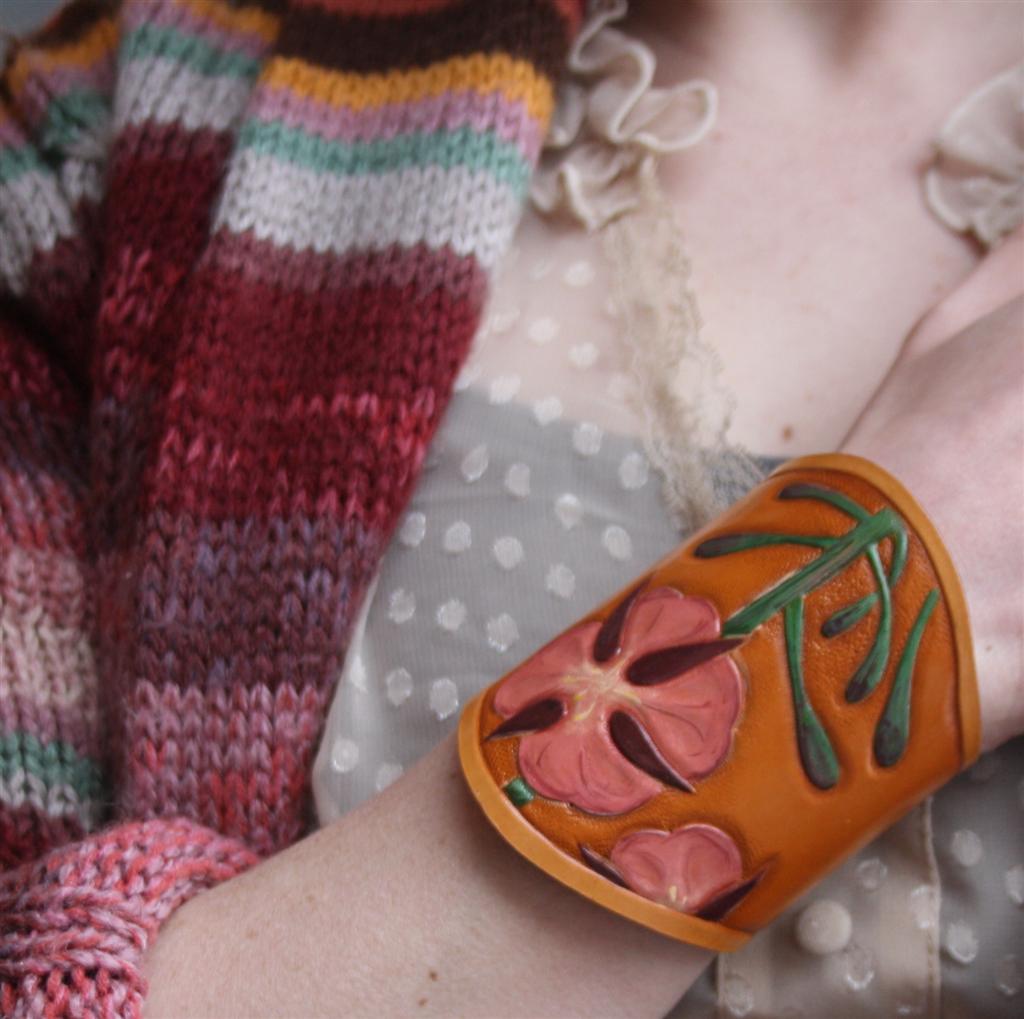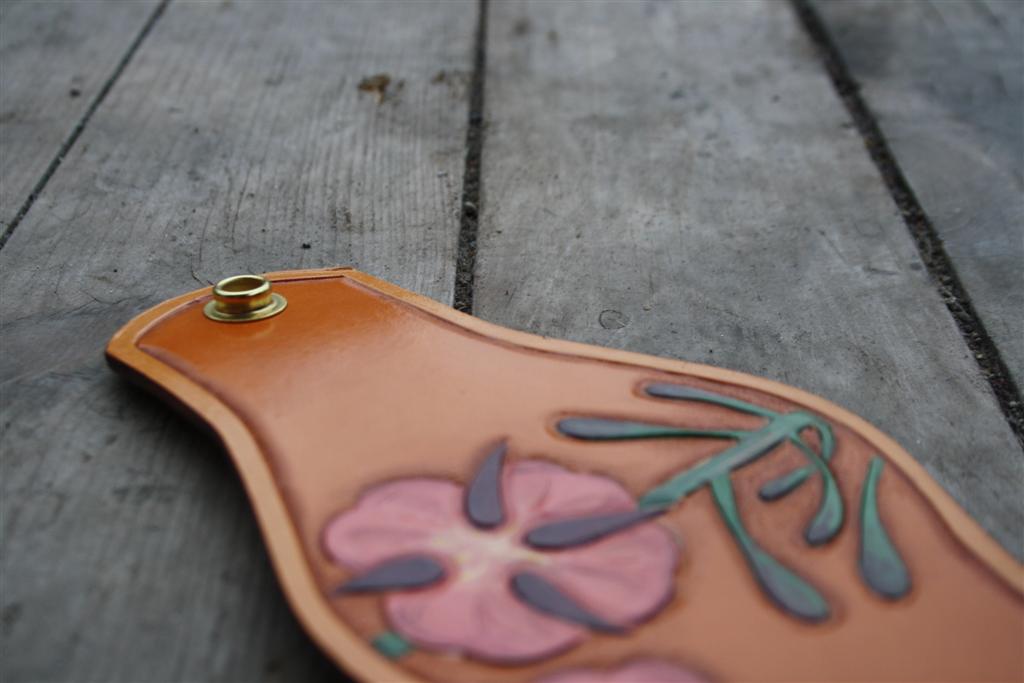 This stuff crops up like crazy, following wherever fire has cut back the trees. You'll find it in a lot of places far more southern than Yukon, but the first I saw it was up north where I had honey from its pink-petal-nestled pollen.
It's beautiful and, like lupins, comes in varying shades -from palest pearl to fiery magenta.
Sized for a seven inch wrist. Set to hit the shop in a couple minutes.
Which province/territory should I do tomorrow? Suggestions?