Frenzy!
That's what it's been here! Why, you ask?
Let's take a look. First of all, I spent Thursday (or was it Wednesday?) working on this. Finally have some pictures of it laid out flat…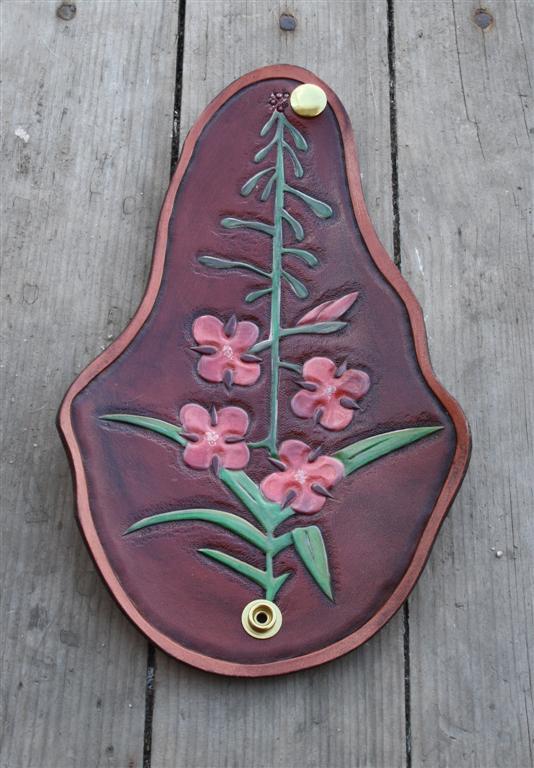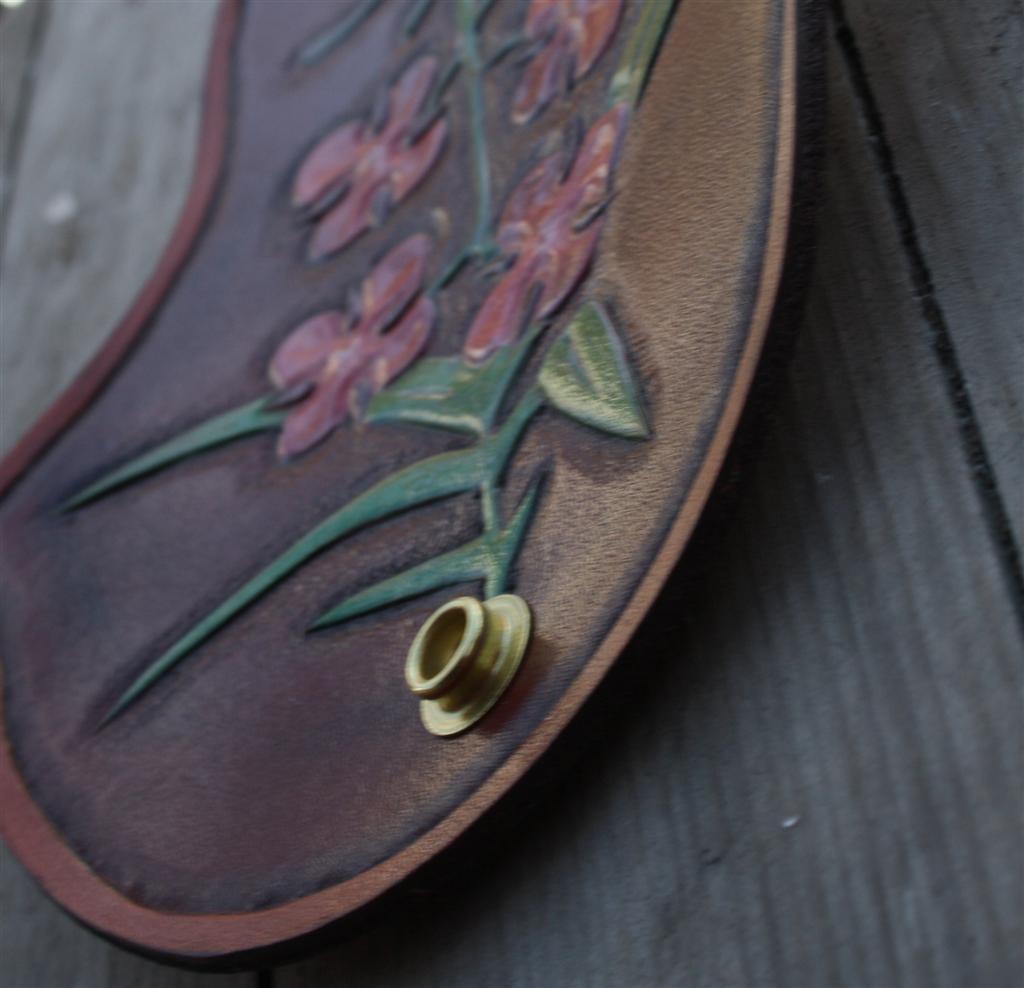 Then I was tied up with some gifts for groomsmen…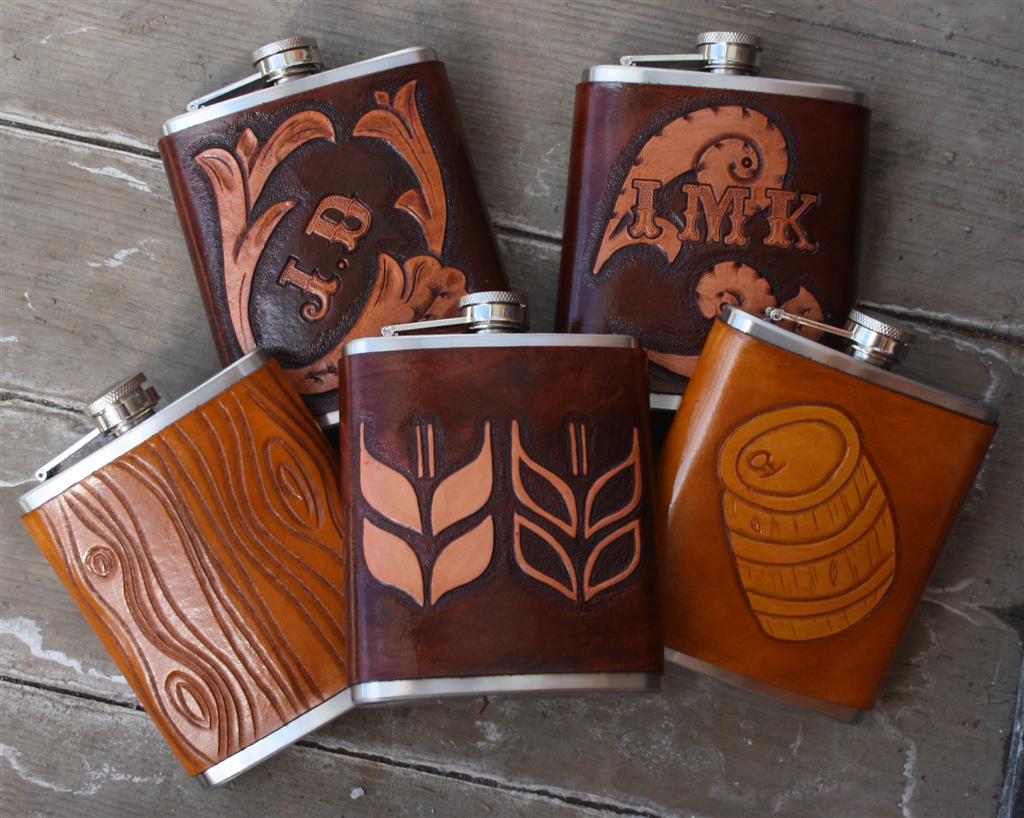 I'm really psyched about the Canada Grain one. This was not my idea, but the brainchild of one of the groomsmen – the same one who bought my painting of the Canada Grain rail car a few weeks back.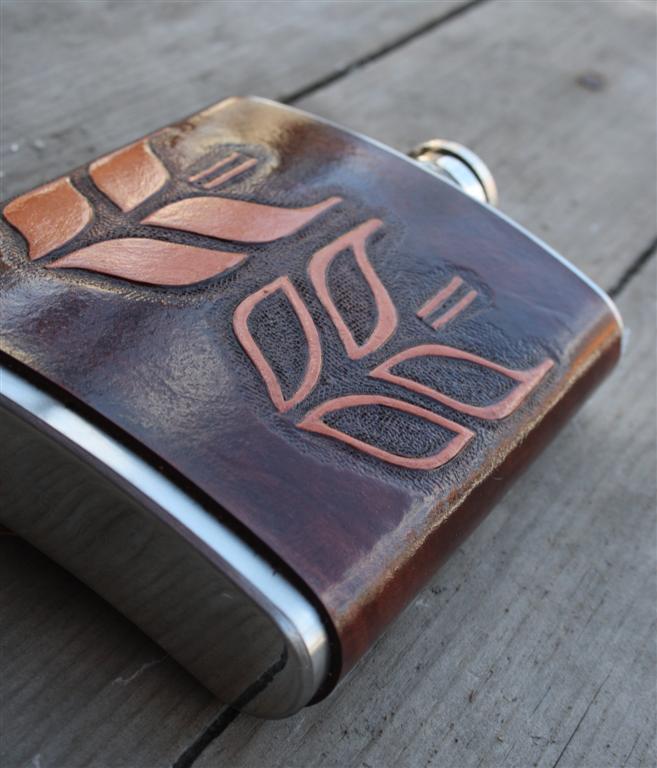 I'm also 100% behind the personalized flasks. They look even better than I thought they would, especially with the highlighting.
I've got another something to show off, but that's going to have to wait until Monday.
Also up on Monday? I'm doing the weekly post over at the Beehive blog. Subject? TOP SECRET. Stop by to check it out.