Hillside
Soooooo, as long as the fires in Northern Ontario remain relatively under control (and what an awful thing for the forests and the firefighters up there – roughly 300, 000 hectares of land are affected right now compared to the 15, 000 hectares affected all year last year), we're slated  to head off on our trip this Sunday.
On the off chance we can't go north, I'm accepting suggestions for alternate routes. Right now we're thinking Newfoundland or Gaspe. Any more ideas?
Before that however, is Hillside! I'm only going to be there Friday night and won't have a booth, but Peep Design will be selling a sampling of my goods including…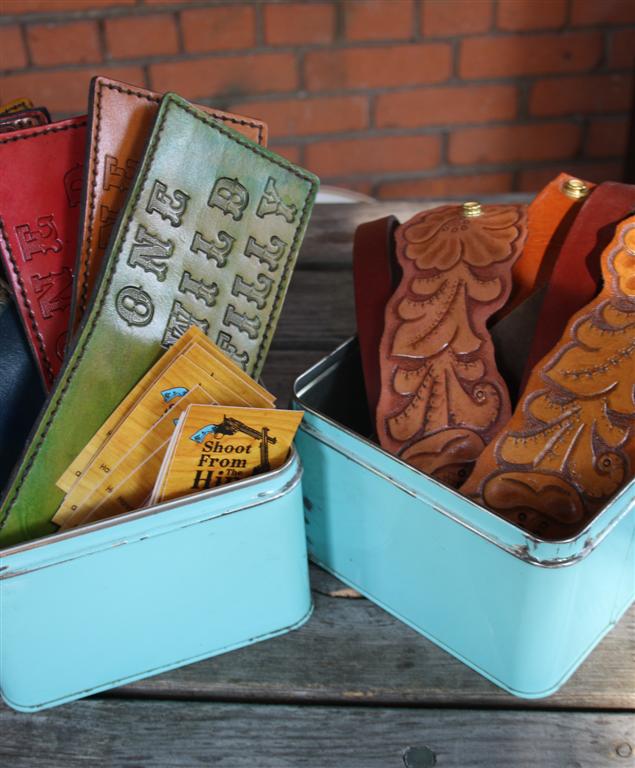 New old stock wallets and cuffs at deep discount. The wallets are down from $68 to $50 and the cuffs are down from $24/36 to $18.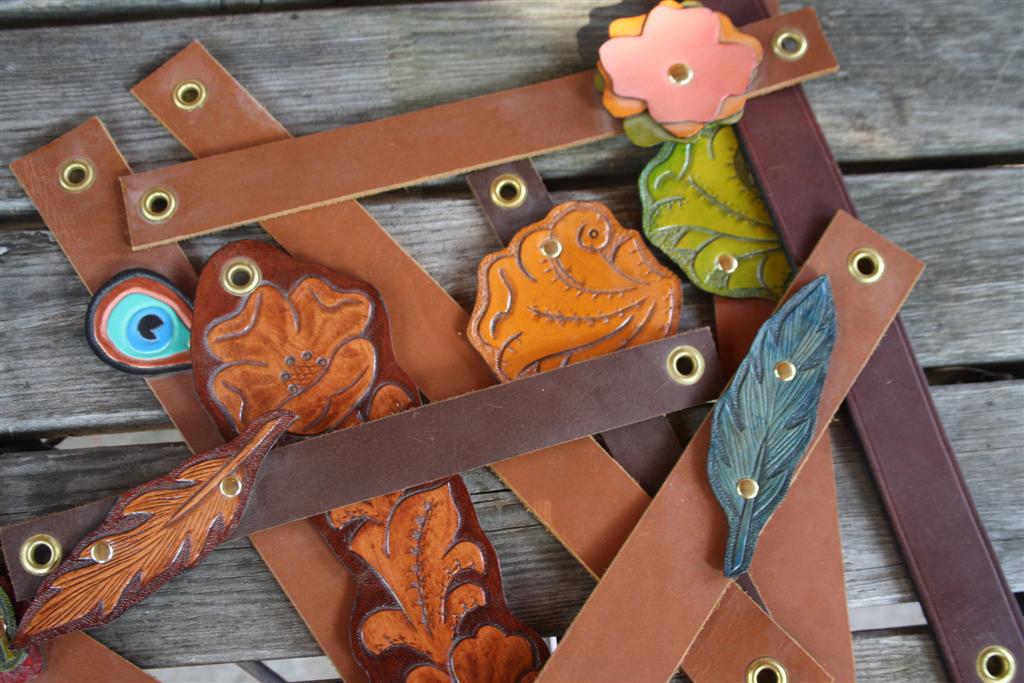 New old stock headbands down from $24/36 to $18.
Brand-new Warrior Princess Earrings at a minimal debut discount of $27 instead of $29.
Stop by and pick something up. Or just say hi!