Oh Deer!
I made myself a little something this holiday season as well – a necklace from one of the antlers of my first deer.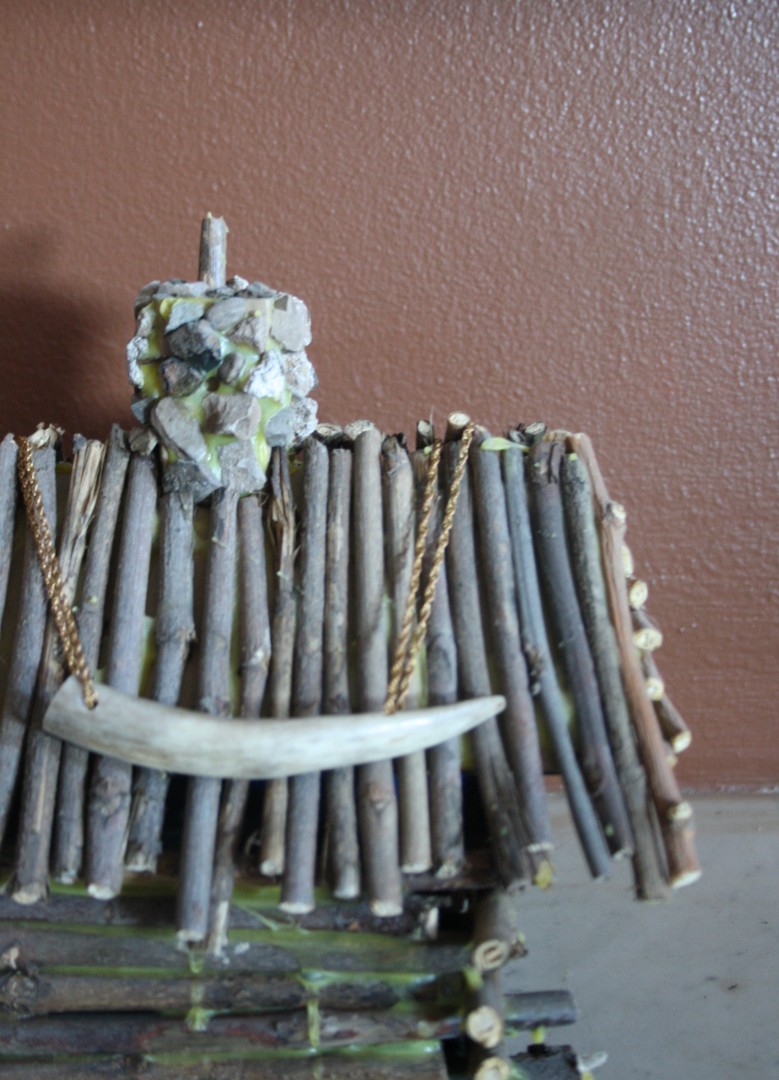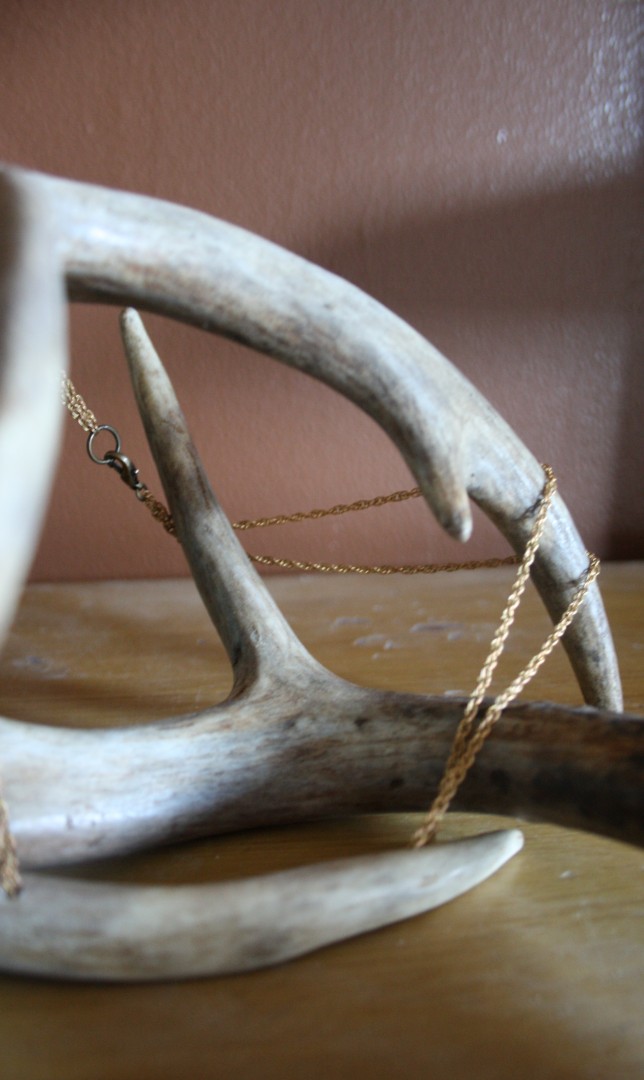 I stretched these guys way out. When the leather is finally finished (still drying in the basement right now, waiting to be sanded), I have a few antler buttons to stitch on to things.
I`ve also got a handful of antler discs I plant to turn into necklaces and earrings in the next few days.
Coming up soon! In the meantime, some new dresses and a skirt over here.