Oh Deer!
Considering I'm going away shortly, I should be focussed on tying loose ends up rather than collecting them like some sort of obsessive.
However, this is the way of freelance work (raining, pouring, old men snoring…or something to do with raining and pouring anyway), so yesterday I accepted a custom order and jammed it through the four-hour window required to ensure it arrives in time for the weekend.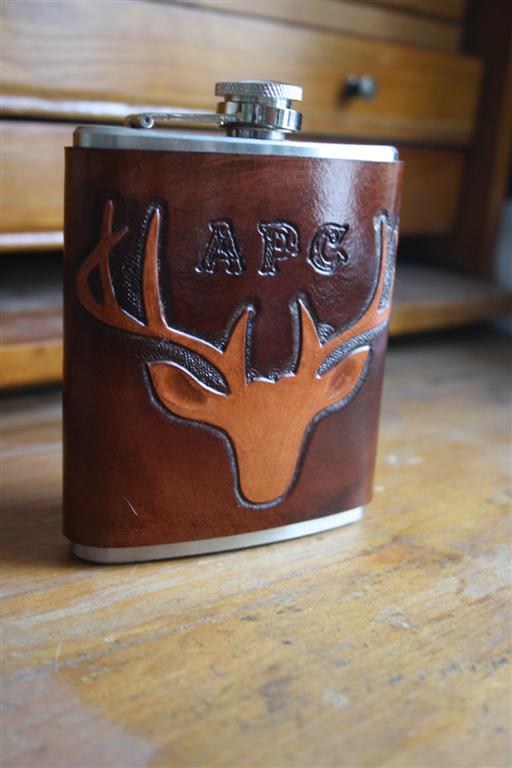 Oh, and all wrapped in my beautiful new shipping materials even! I love sending fancy mail.
A bunch more writing to work on this week, but first? Surf's up on Ontario and it's work-related so I don't even have to feel bad about "not working."
Not going to lie here – I'm a little worried about this because the forecast says something about seven foot waves and I am comfortable with a maximum of five, but maybe I can flounder about in the mushy stuff near the shore if it's too intense? Please let there be mushy stuff near the shore…