Of Dresses and Dogs
Yesterday I went shopping with Liz of Needlework fame. We were picking up hides for my moccasin-making workshop this Sunday. That's right! Remember these guys?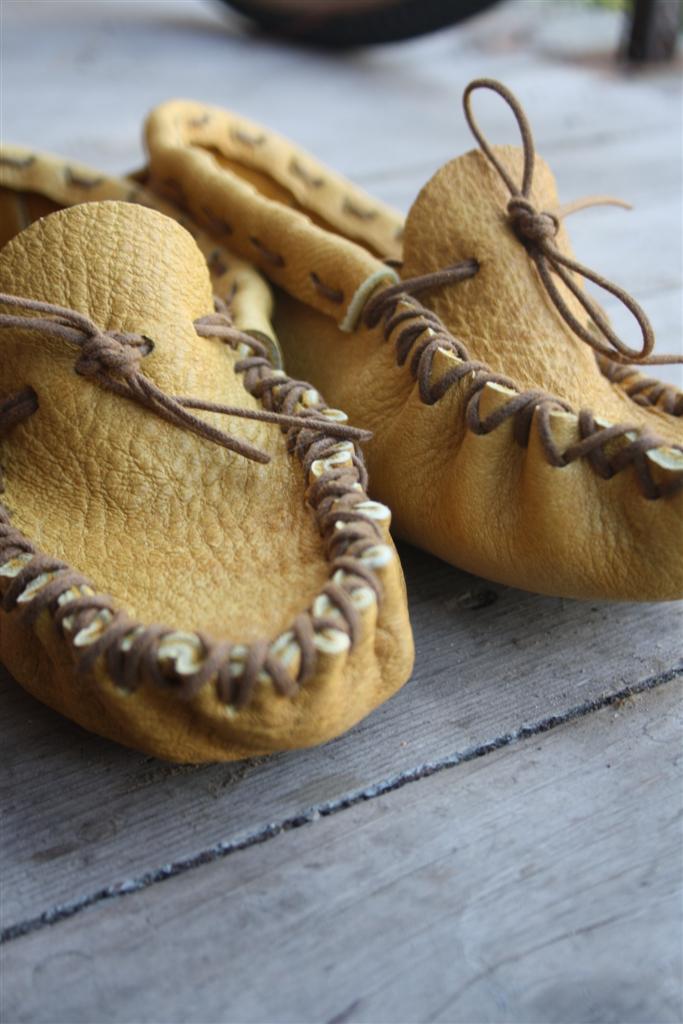 You can learn to make your very own! Well…not this week. The class is full. But they invested in some good leather tools so I imagine there will be more in the future – keep your eyes open!
While there, I also signed up for their Wiksten tank class.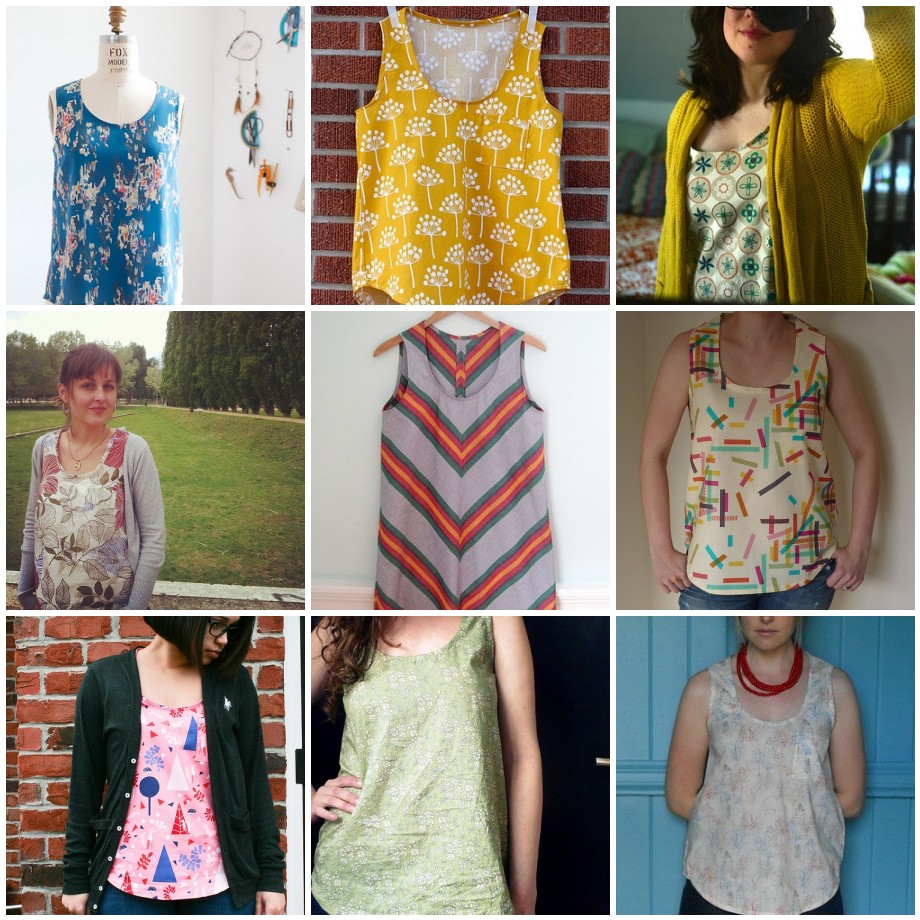 Expect to see me in some variation on this dress/shirt regularly. It's exactly what I want to be wearing every day this summer. The class is also a good excuse to spend more time at the shop, petting their newest employee!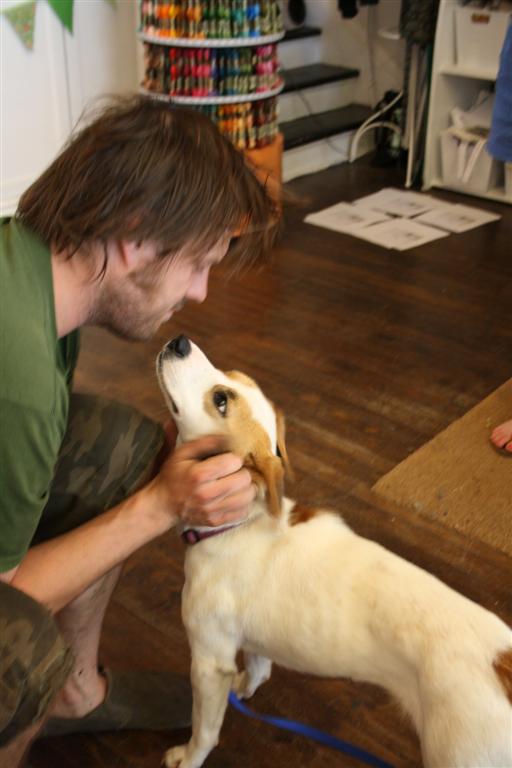 She is amazing! She's so calm! She's nice to everyone! She will love you!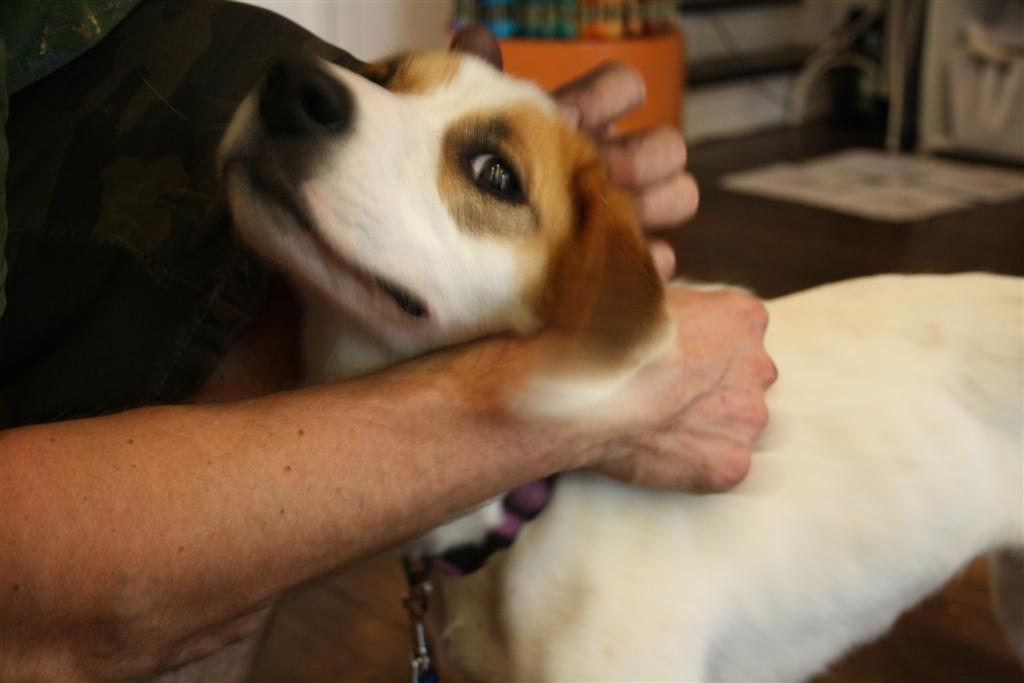 Unless you're a camera. She hates those, so this is the last (fuzzy) shot I got before she tried to hide under a desk.