Remember March? I was in New York back then! I just found some lost photos of the apartment we stayed in. If you're looking for space in NYC's East Village, Rad's House is the place to go.
I think the hostess we had has moved, but the apartment is still rented by the same crew of characters. They invited us to sweet parties and had many drinks with us. Very friendly and, well…rad.
Hey look! My clothes are in the closet! I live here (this week)!
Do you know how sweet it was to wake up and look out into this courtyard every day? TOTALLY – that's how.
Welcome to the living room.
Can I pour you a tea? Oh! You prefer coffee? Me too, I was just trying to accommodate you. Let's go here instead…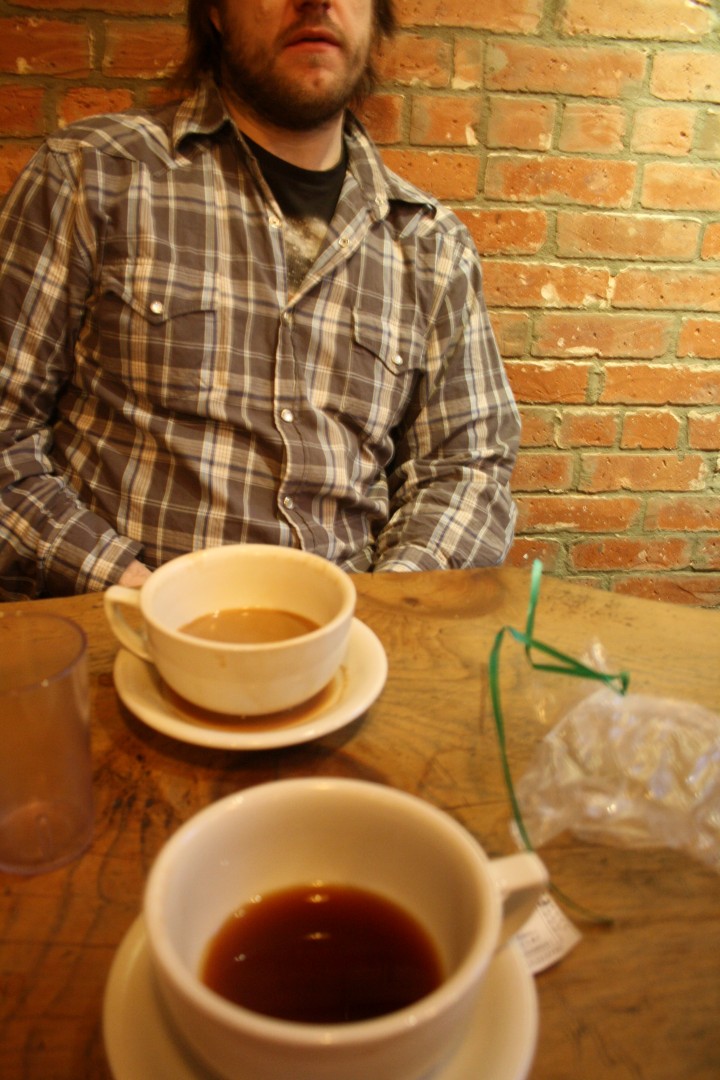 Actually I think this was a different cafe. I can't remember the name of it but it started with an "M" and was located near the Highline Bridge.
Sigh. I miss my life as a New Yorker. Especially the red velvet cupcake part of that life, but especially not the subway part.
Read more →