Saxa-ma-phooooone
Encrusted Saxifrage – you find this blue-green beauty at the top of the Giant in the provincial park of a similar name.
Sean and I spent a good six hours hiking up there at the end of a day (probably too close to the end of the day since we saw only wolves and no other people on the trail) during our stay last summer.
These little cups have been carved from thick tooling leather and hand-painted.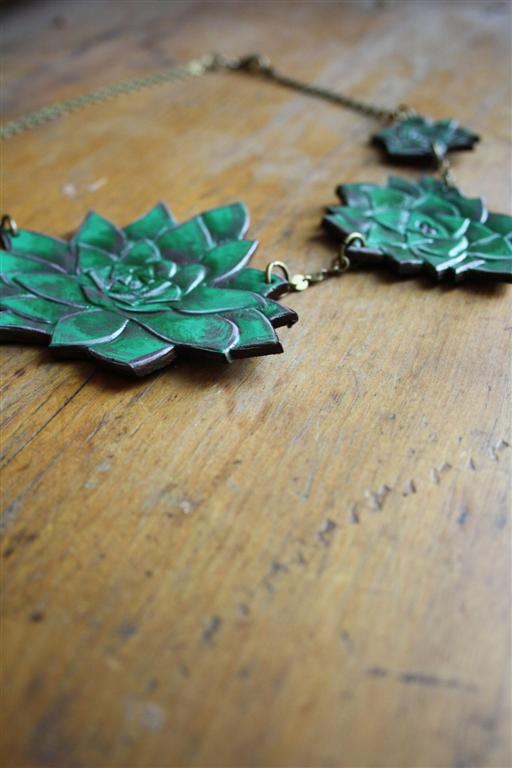 Strung on my favourite – an antique brass sequin chain.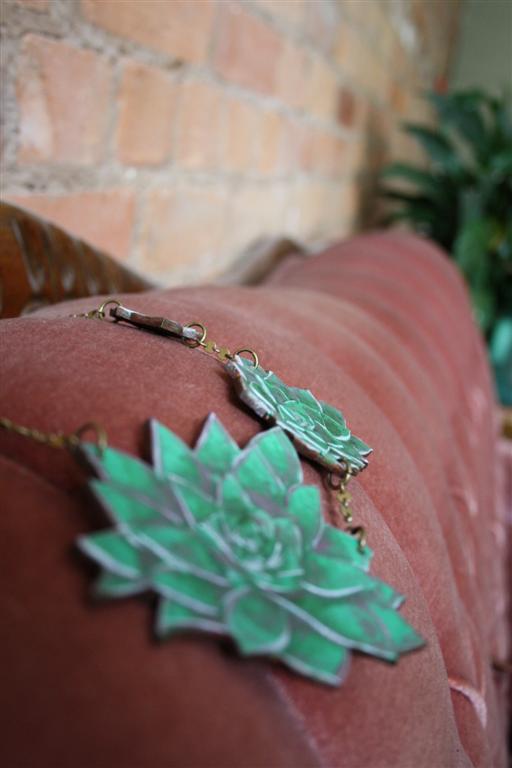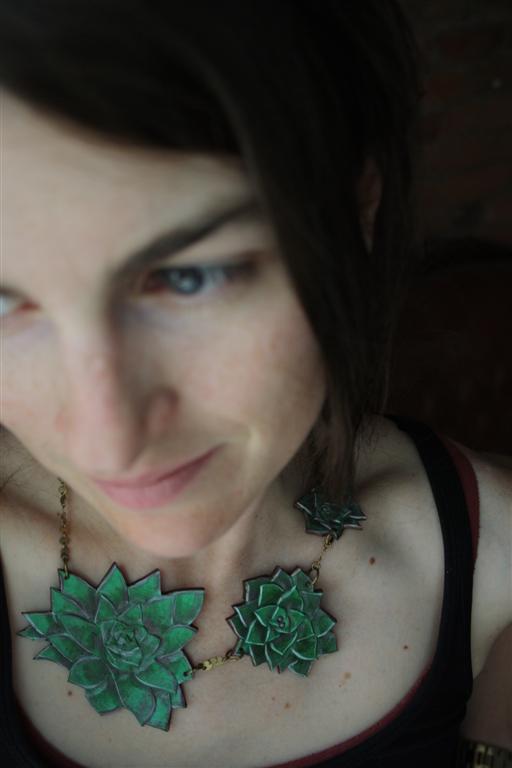 And going into the shop sometime tomorrow.