I can't even remember what I've posted on here lately and what I haven't.
Here's a new-ish cuff…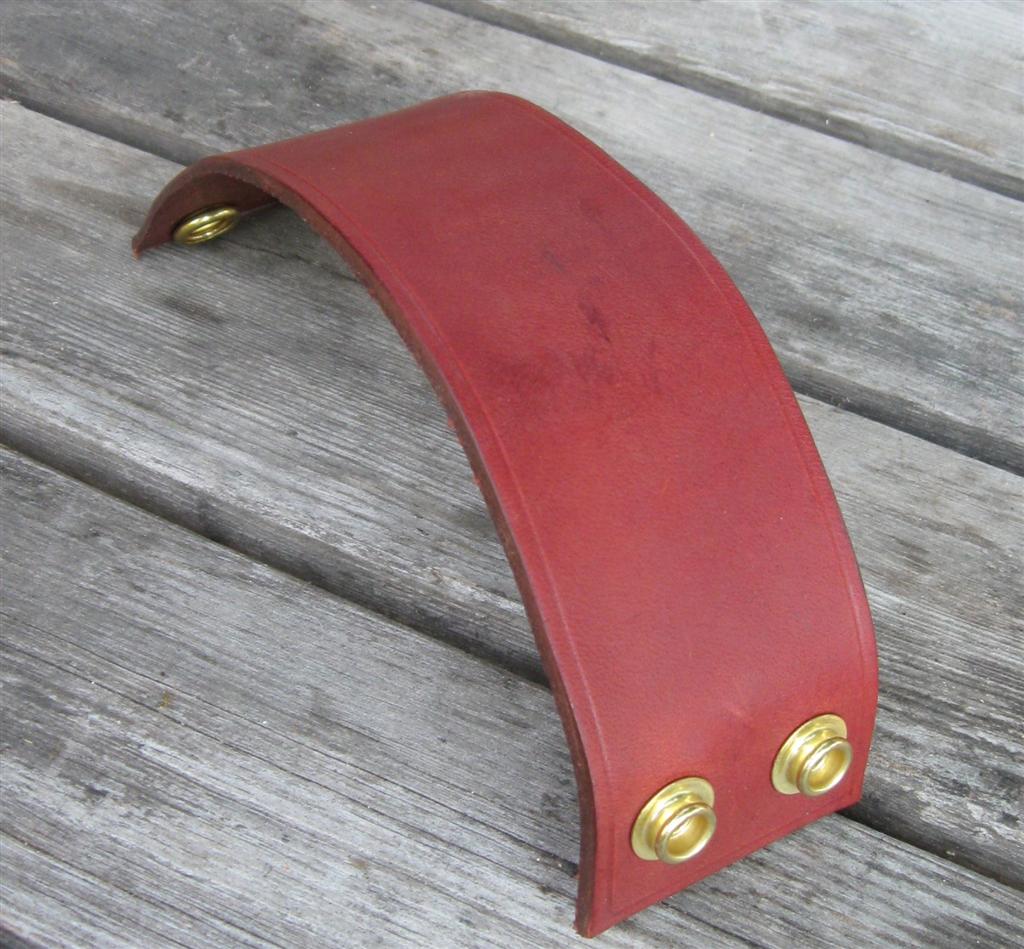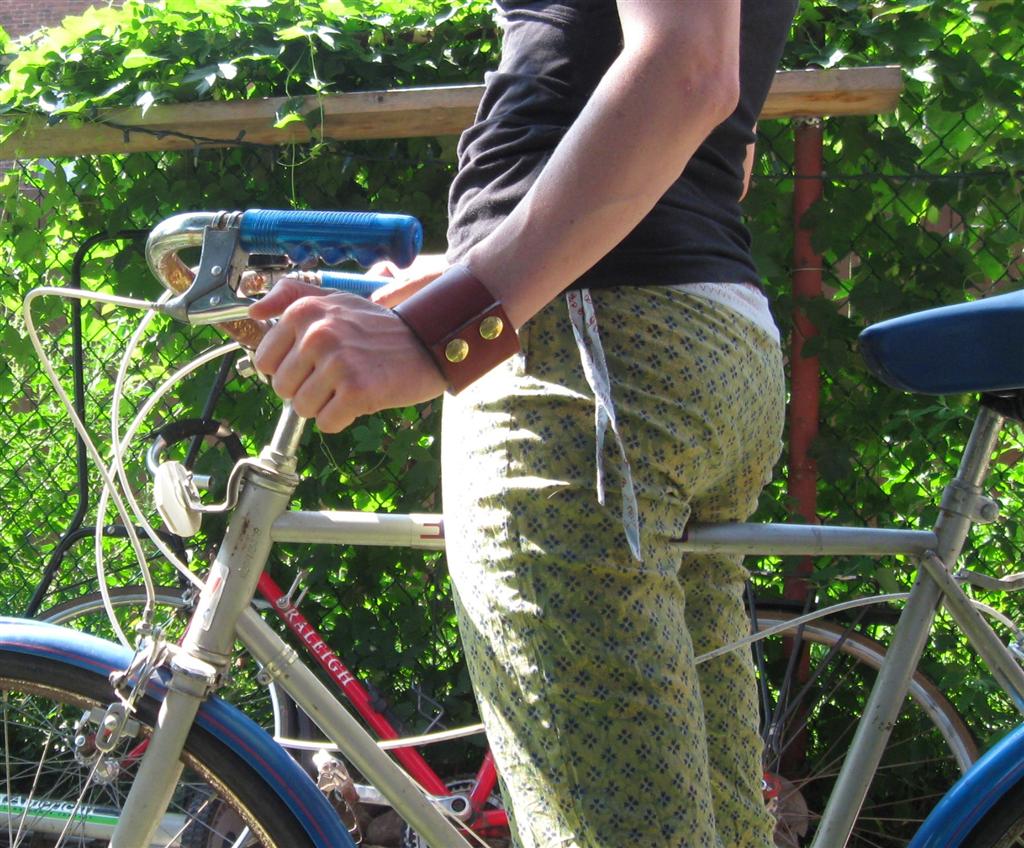 Here is a glorious dress I recently bought on Etsy.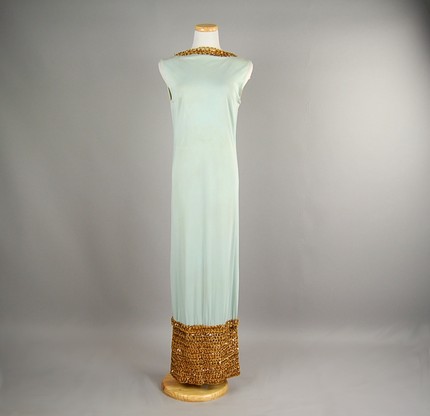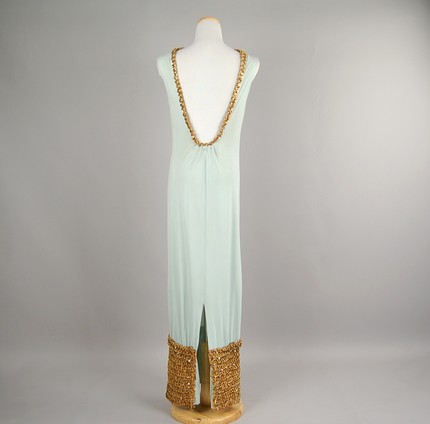 When am I going to wear this thing? Oh you know, as soon as I get an invitation to…ummm…a party via fantasy time machine that's dialled to The Great Gatsby? I have no idea, but just look at it! And it was soooooo well-priced. And just my size! It would have been a spit in the eye of fate NOT to buy it. A crime against the cosmos. Certainly unfair to super sweet seller, Nod to Mod Vintage, who wanted me to have it.
Maybe I'll use it as a day dress. For around-the-house activities and dog walks and whatnot. Too much? Is it too late for me to try debutante-ism? I'd argue it isn't as I don't think I've technically "reached the age of maturity", but I don't think I'd be southern enough to try even if I wanted to.
Should I open a swinging piano/jazz bar? Learn to sing smoky ballads in a warbling tin-can radio voice?
Come on Internet – how can I restructure my life to work this outfit into daily rotation?
Read more →