Really, what I want to do is show off the stuff I made in my silversmithing class. Last night I hit a point where I felt like – BAM. I can everlovin' DO. THIS. BIZ.
Not that I'm a pro yet, but there's just so much you can make with no more than a jeweller's saw and files! I had a hard time sleeping because I couldn't stop dreaming up designs. Next week, everything should be soldered and filed and ready for its close-up.
In the meantime, I made a whack of really simple cuffs (not pictured) and a handful some based on this belt design.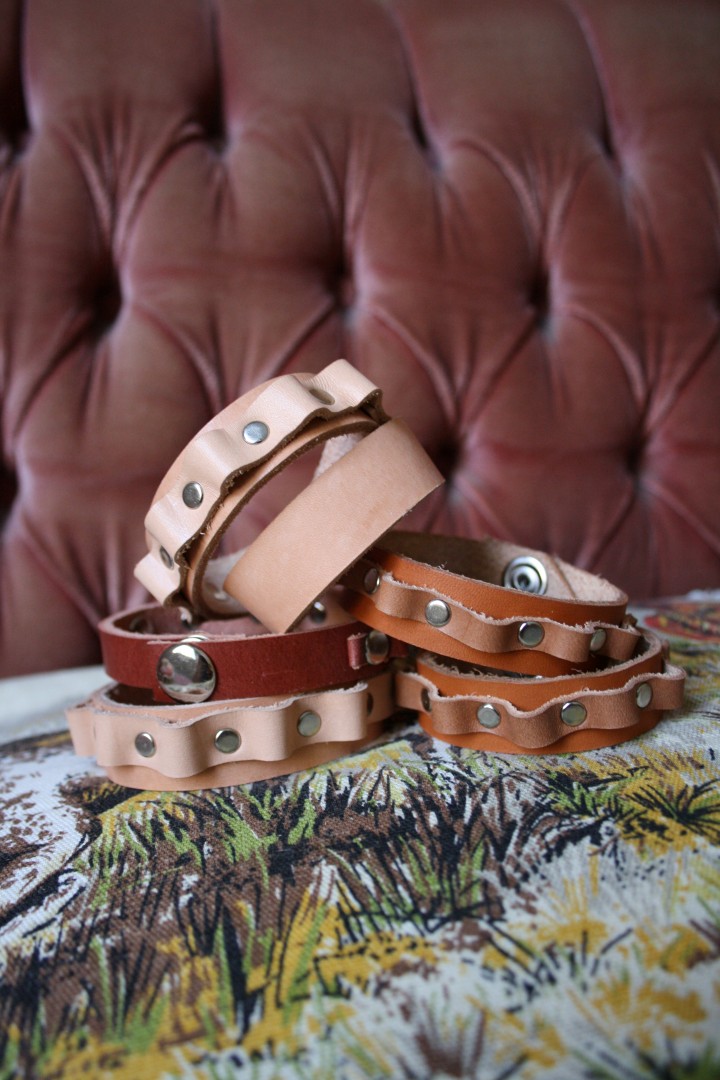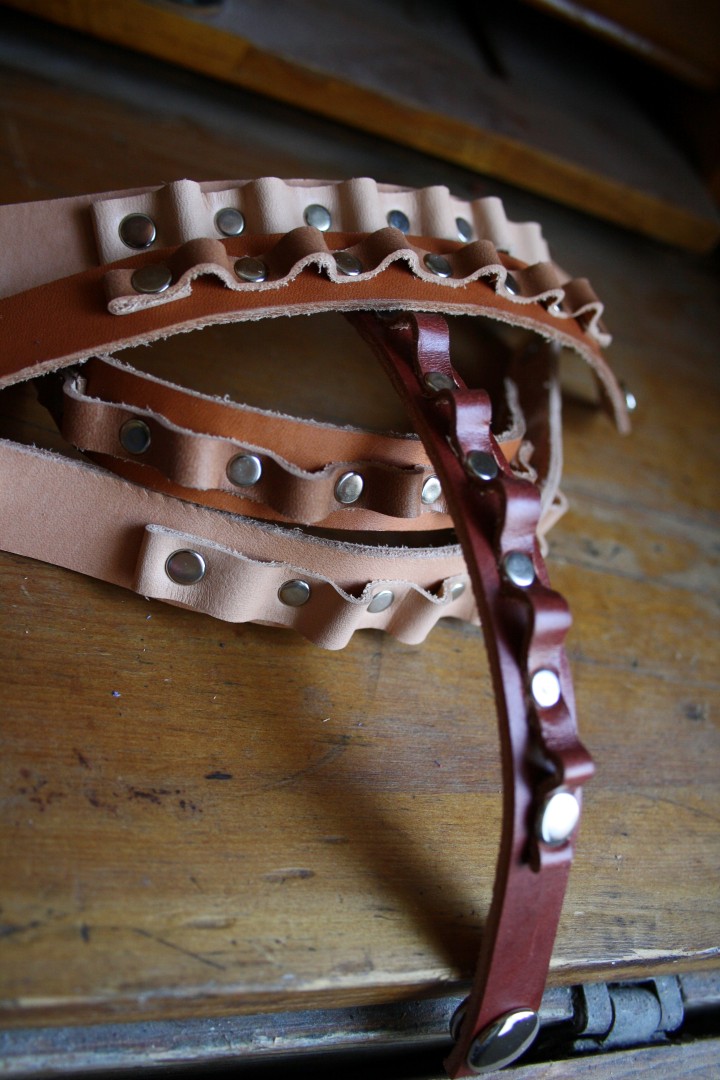 In other news (like, the actual news), I interviewed Salman Rushdie. You can find the story here. He's reading in Hamilton tomorrow night.
Read more →