I've been working away on some extra stuff to fill the shelves at White Elephant this month because Supercrawl is coming fast and they're going to have a small table of their local artists set up.
The below are made of my Dryden hide and a snippet of this beautiful teal leather I picked up a couple weeks ago.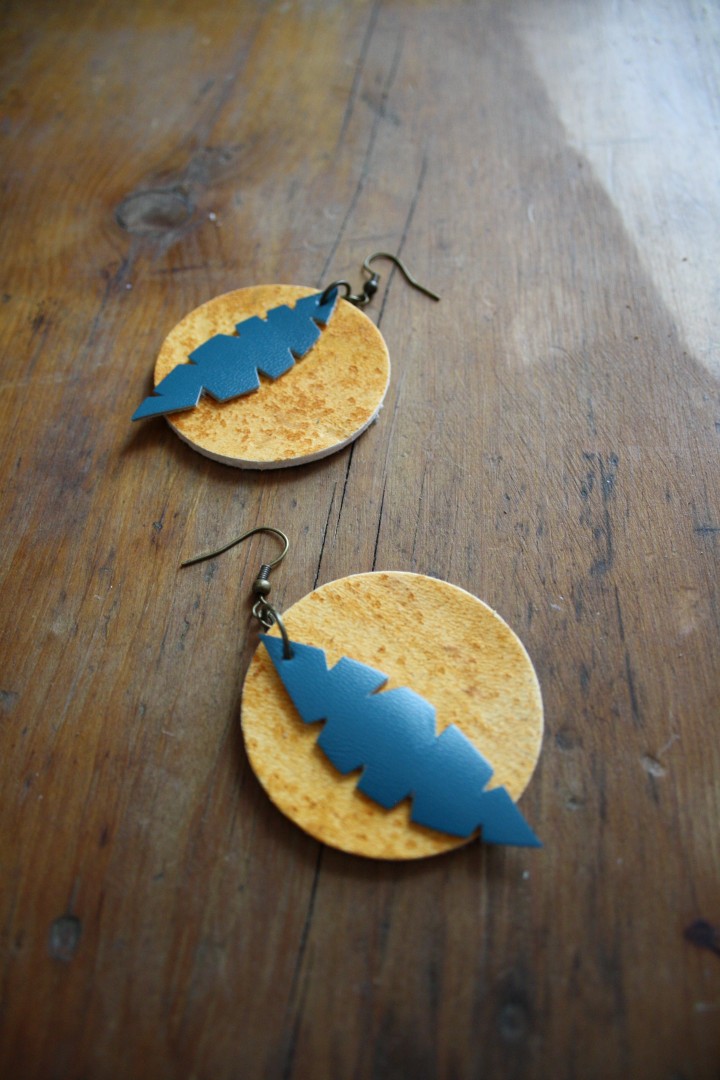 I also spent a few hours knocking out tonnes of these guys in new and different colours…
No, no, like…tonnes: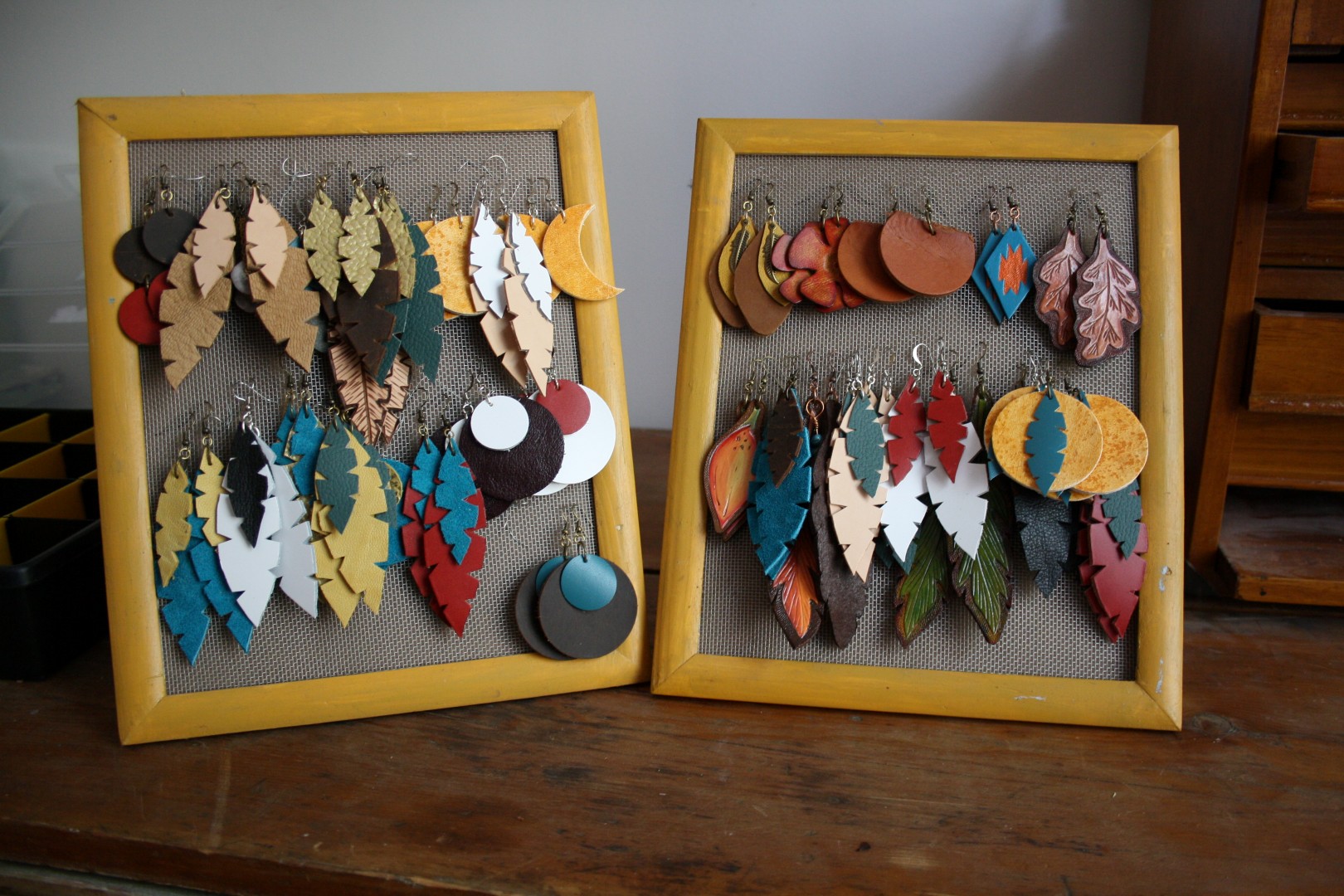 Phew! I still don't have quite as much together as I'd like, but there are some small wallets and change purses and a new pouch I'll show you tomorrow. Or you can follow me on Instagram where I've given a sneak peek already. My handle is the same as on Twitter – AmyKennyCanada.
Read more →