Yesterday I ran a moccasin-making workshop at Needlework. The long weekend meant it was small, but that was nice. Just three makers, plus Kate.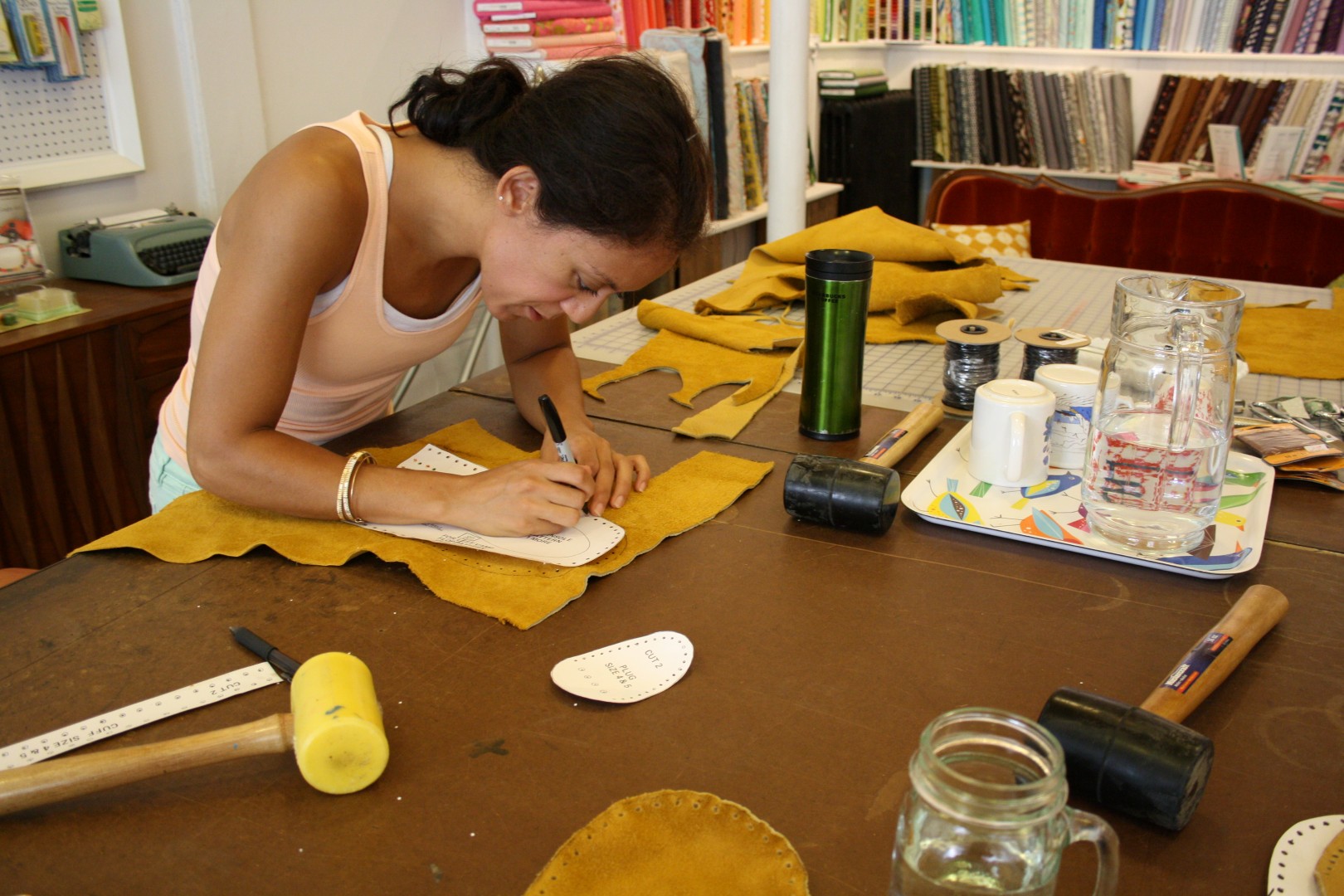 We traced…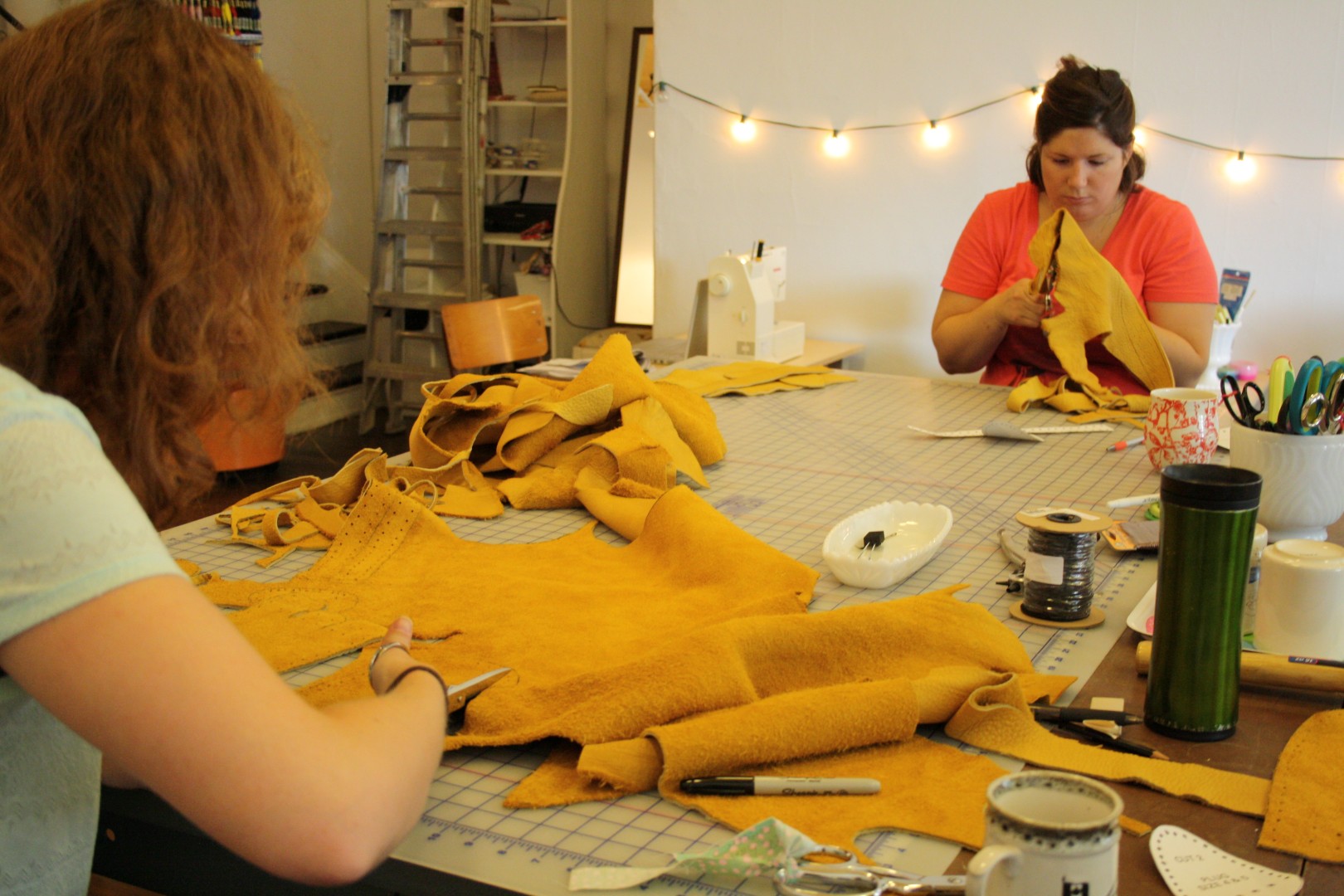 We cut…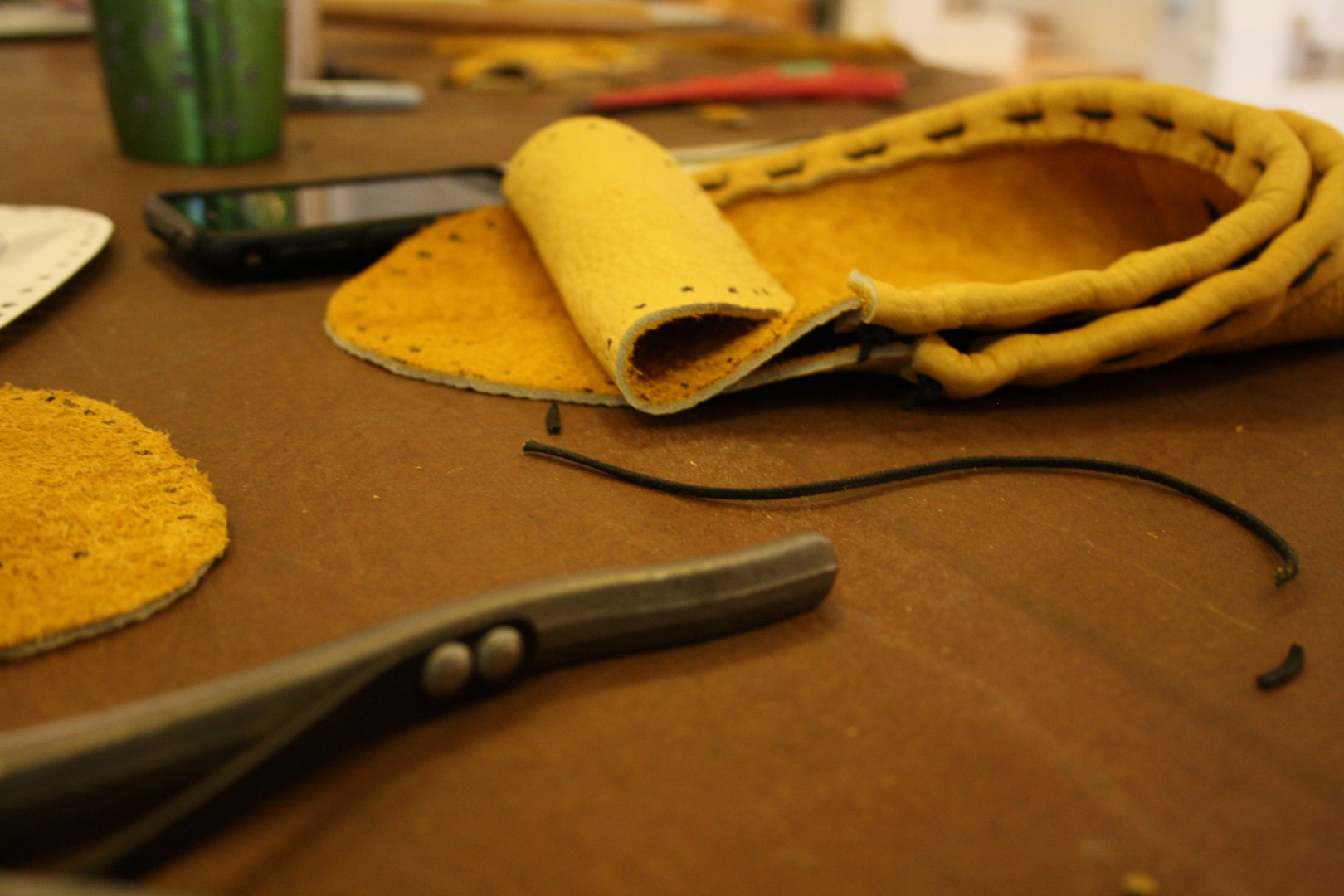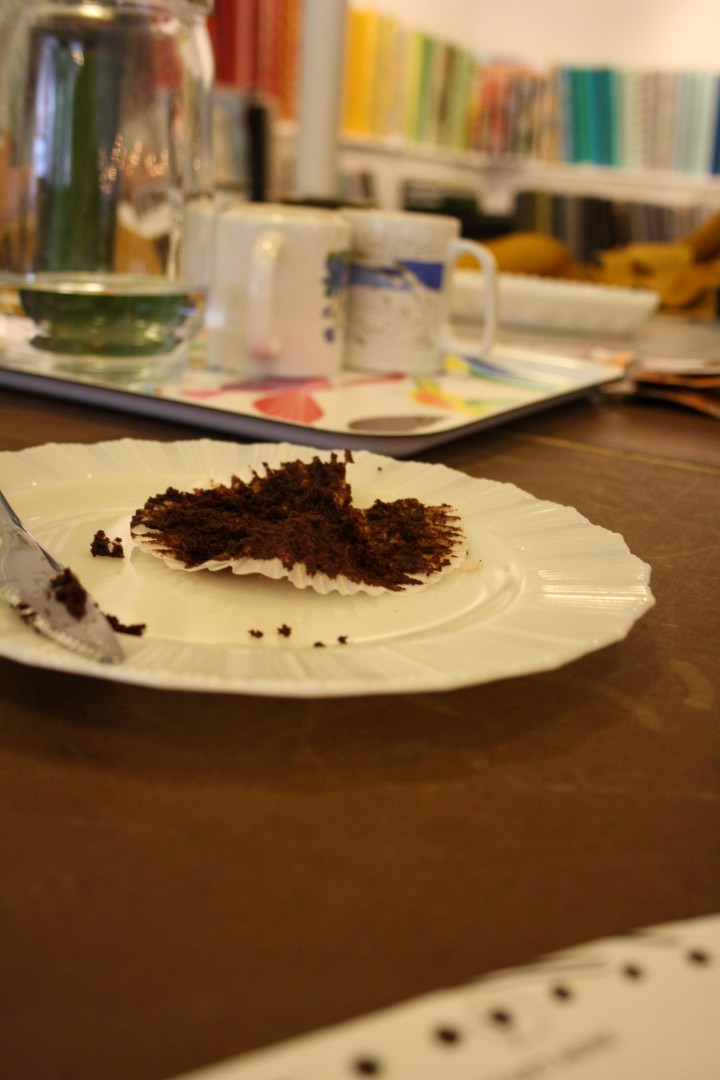 We broke for cupcakes…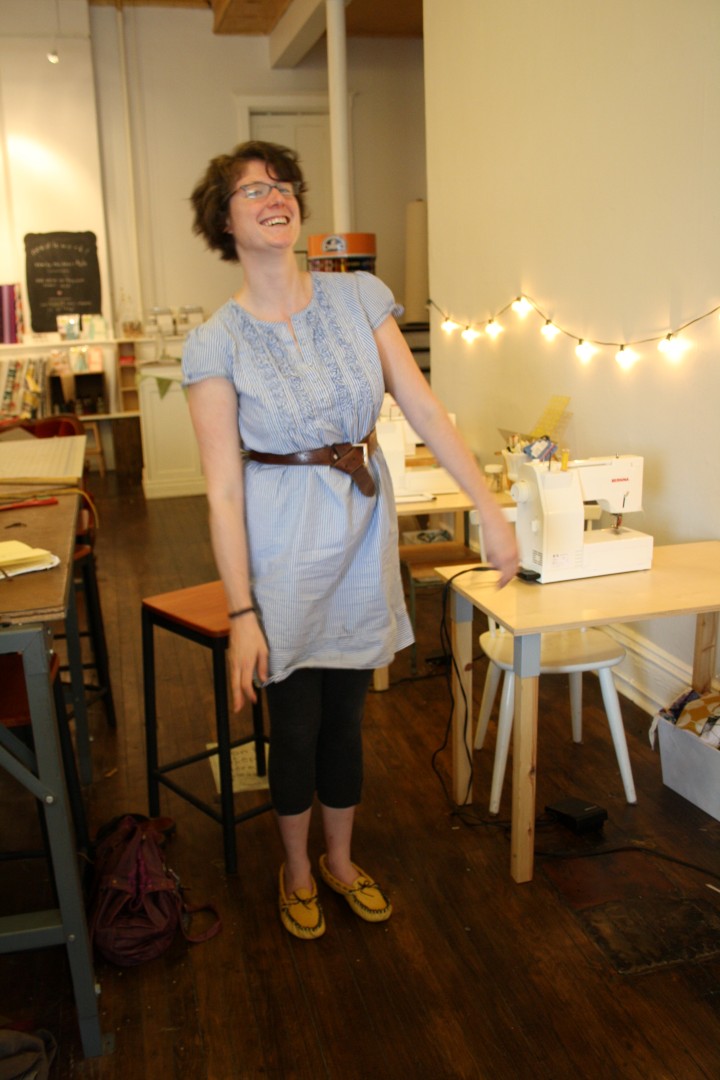 And we had great success! Everone's shoes looked so good at the end! Very professional. I sort of think they were hustling me, acting like they didn't know anything about leatherwork.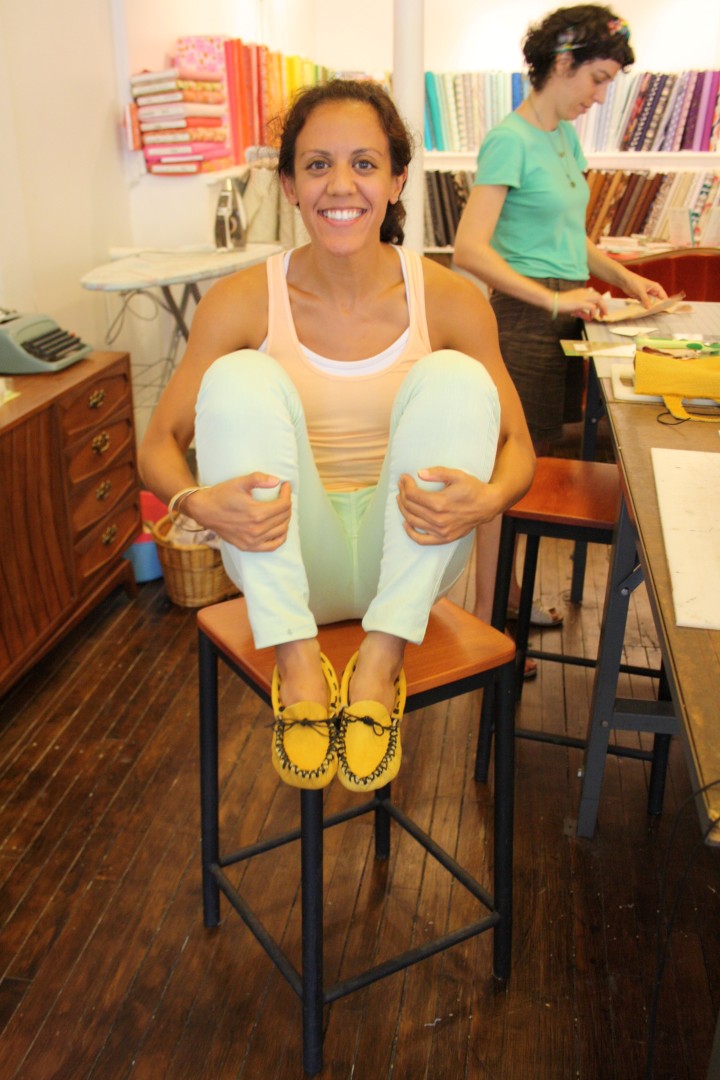 Then it poured rain, then it got sunny, then I went surfing with Sean and Gary and can I please express how amazing it is to be in the water in a swimsuit rather than a wetsuit? For the water to be that warm? Come on waves, shake these lakes up! I need a million more summer sessions before fall.
Read more →