Did you know I'm obsessed with old trailers and campers? It goes without saying that I'm not the only one – especially after reading My Cool Caravan, which I picked up from Mixed Media as a gift for Sean.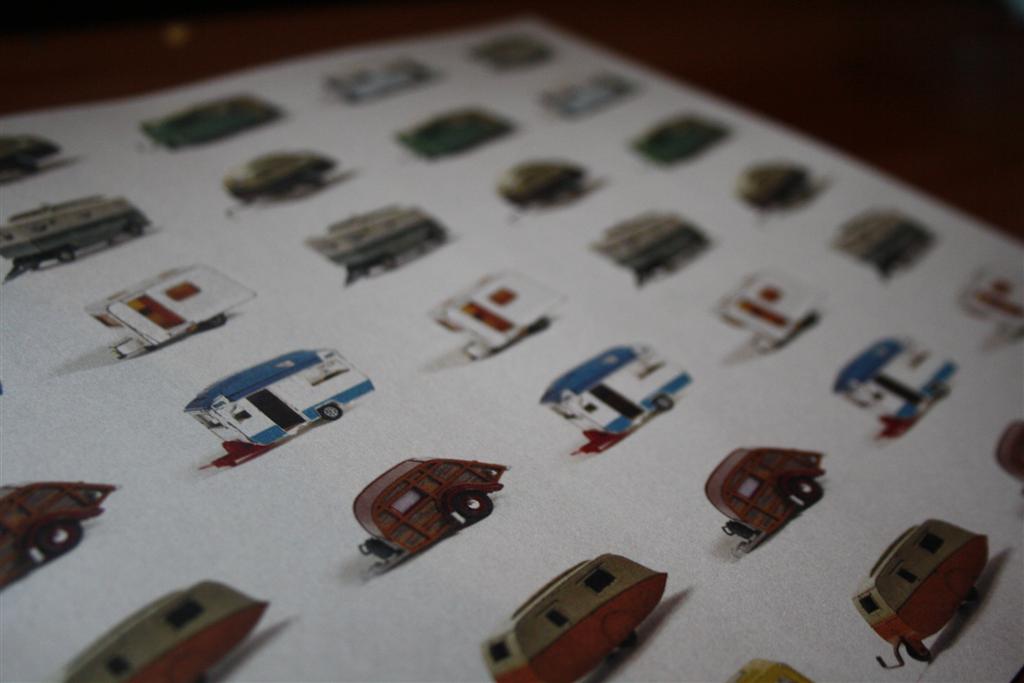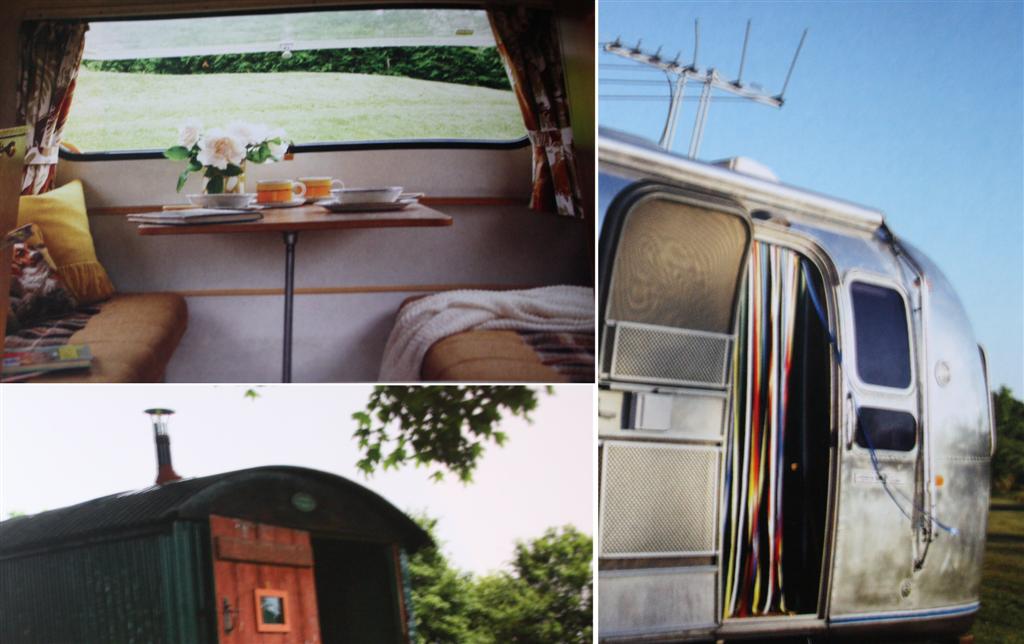 Besides being full of fantastic photos of much-loved campmobiles, the book profiles 40 different trailers – their stories, their owners, their renovations and refurbishings.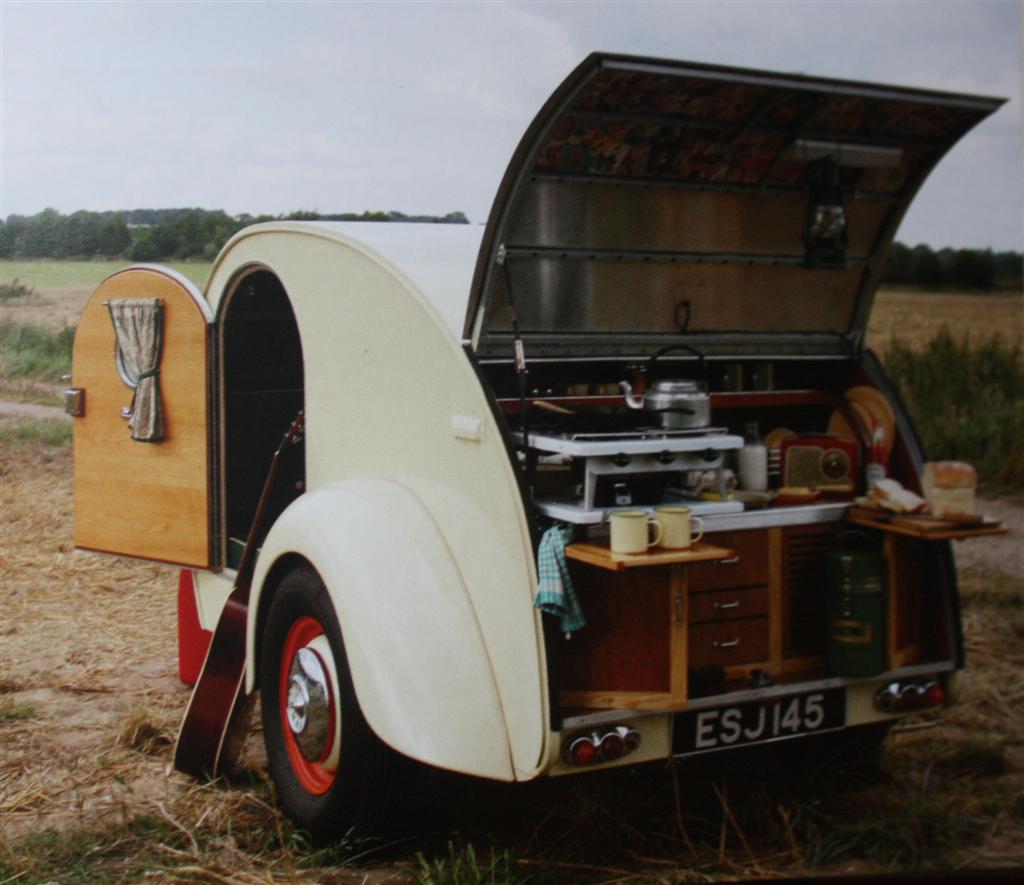 I want this one like craaaaazyyyyy but will settle for the hard-sided yellow Boler I saw in an undisclosed location on an unnamed highway yesterday.
If you have $4000 for me, I have an invitation to go camping in it for you!
We can go to one of the parks featured in this vintage National Parks guide Hollie and Jane gave me…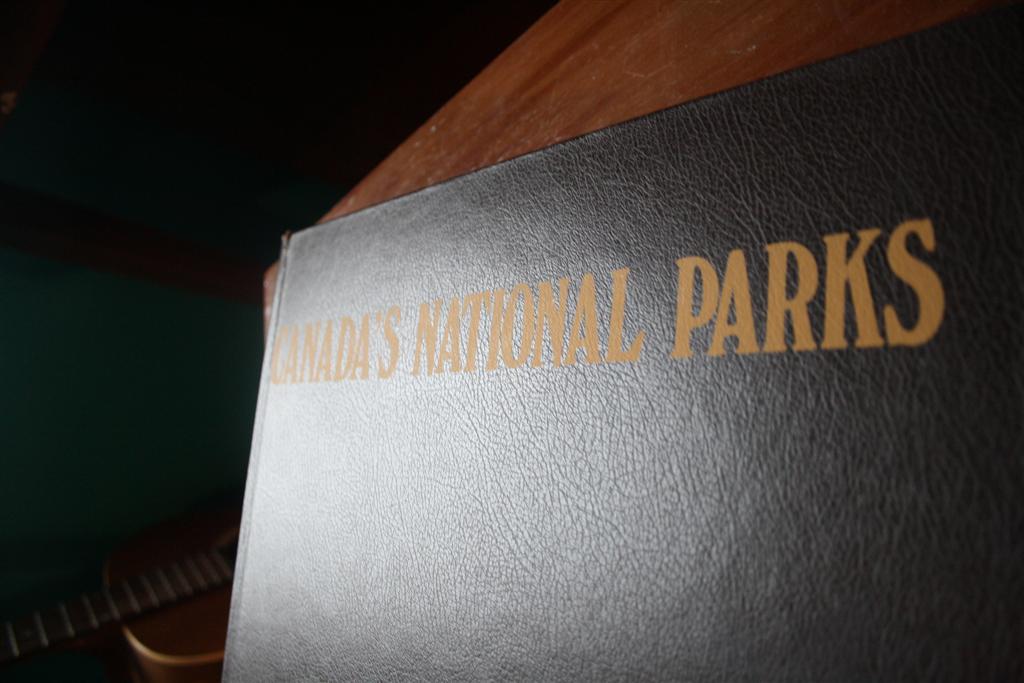 Chill with this guy…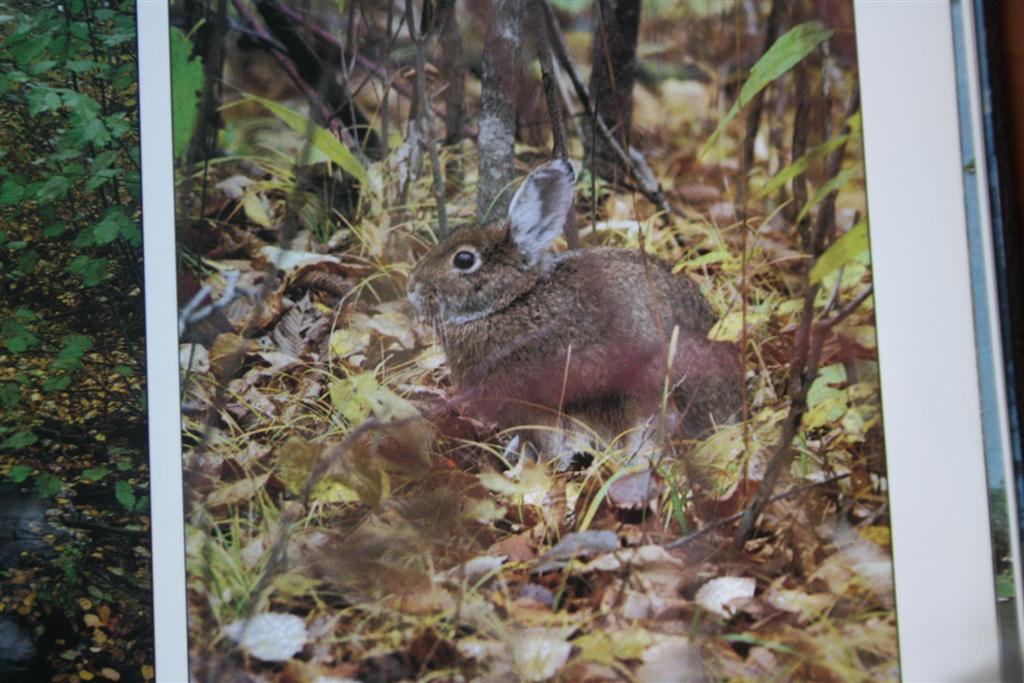 Swim in this guy…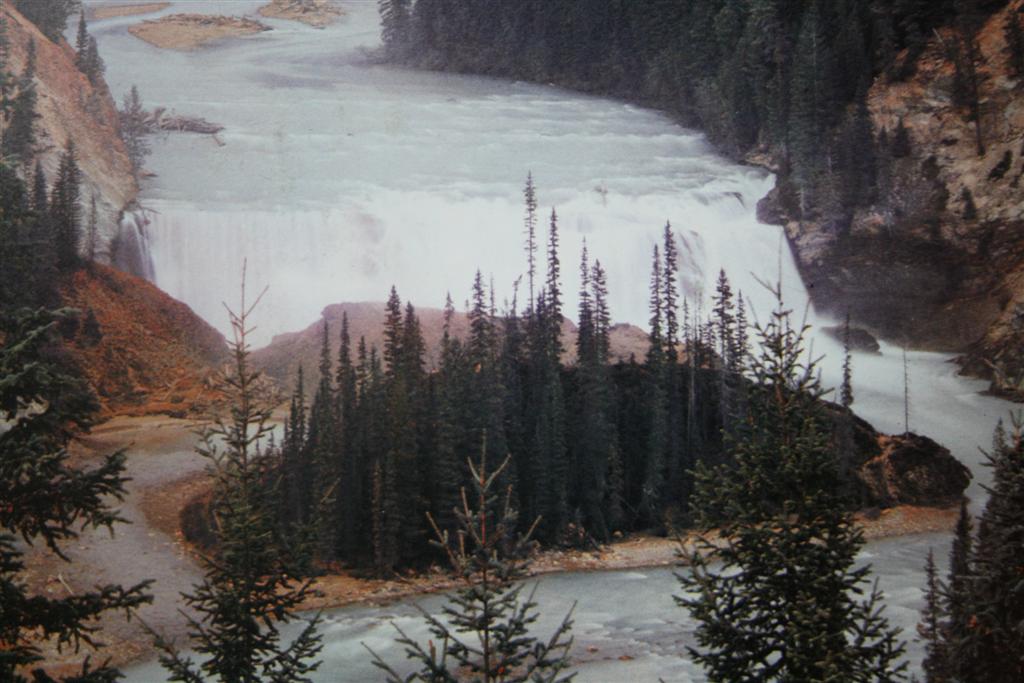 And talk about how crappy this post is because Gimp keeps crashing on me and I have no more patience for photo-editing!
Read more →