I spent yesterday working on a custom order. A National Parks wallet.
This shot was a little premature. By the end of the day, I had it stained and lined so all that's left this afternoon is stitching.
I've also got a group of Christmas orders on the slab for next week – some belts and a mandolin strap – if you want to check back then for pictures of the progress on them.
Finally, I have to flash my new holiday dress. While getting ready for the Hamilton Arts Council auction on Tuesday, I realized I didn't feel like wearing any of the dresses in my closet and stopped by White Elephant.
I'm not exactly flush with cash right now so I debated going out and buying anything new, but eventually decided to do it because maybe "auction dress" could double as "holidays 2011 dress."
I'm sooooooo glad I went when I did because this sucker is made of magic and would not have hung around the store long. Can you believe three girls tried it on at the vintage sale in Ottawa and left without it?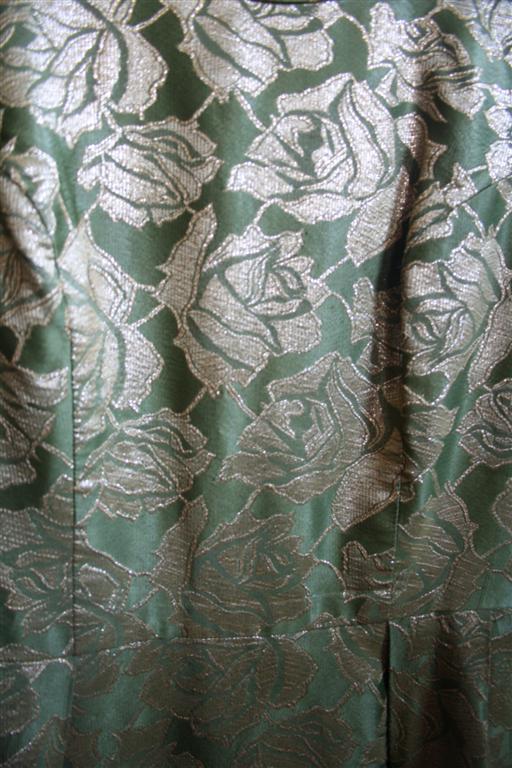 I have owned two pieces of clothing in my life that were so beautiful, complete strangers would stop in their tracks (on a daily basis) to gush over them. One was a tie-dyed summer dress I got at Le Chateau when I was 16 and one was a fun fur/velvet purple princess coat I got in Kensington Market when I was 19.
Both seemed to float around under their own power – I was invisible, beside the point. Passers-by were helpless against them. They had to props me. Do you have any clothes like that? Where the wearer is incidental to the wearing because the worn is so incredible on its own?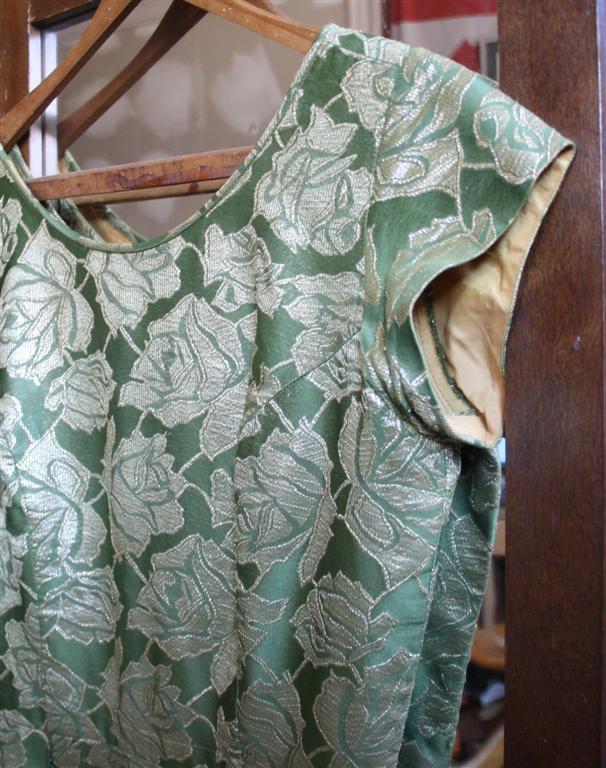 This dress joins those other pieces – the sundress and the coat – in the closets of my past to form a trifecta of sartorial sorcery. Sooooo many people commented on it. So many. And, of course, no one was surprised to hear where it came from.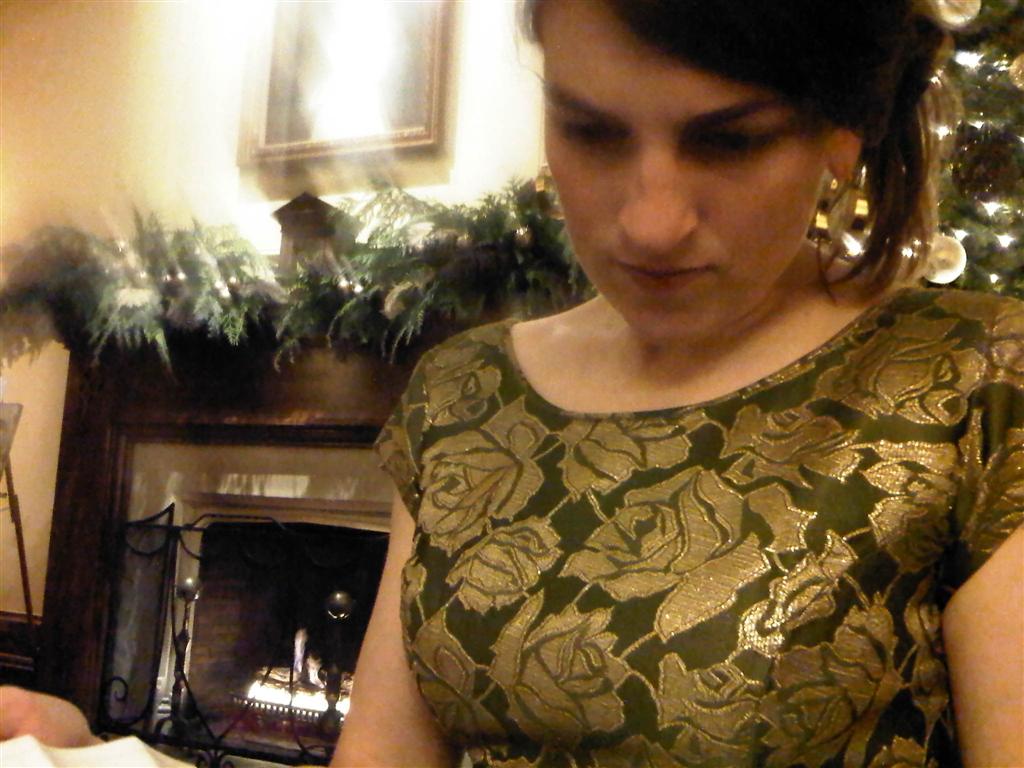 I'll tell you what I told them – this little number was one of about a dozen I tried on at White Elephant and they were all awesome, so if you're in need of a party dress this season and you head down to James Street NOW, you might get lucky.
PS – I could not get a full photo of this dress to save my life, but you get the picture. Pun intended.
PS Part II – Thanks to the Hamilton Arts Council for a great night on Tuesday!
Read more →