I finally got into this oh-so-popular class at Needlework a couple weeks ago and made a Wiksten dress.
I've barely been able to contain my excitement over this thing. Have you ever made a piece of your own clothing? I haven't (and the reasons why are well-documented here) so this was huuuuuuuuuge. It feels amazing to have that skill, however unpolished mine is right now, and I owe Needlework for the lesson. Their Wiksten class is so easy, Kate guided me through the dress-making in a cool, casual fashion that made it very unintimidating, the pattern is straightforward and the finished product is something you'll want to wear every single summer day. Simple as a flour sack, stylish as anything you'd buy on Etsy.
Plus, Needlework has so many great fabrics to choose from including this one:
Throw a little bit of class at that bolt and voila!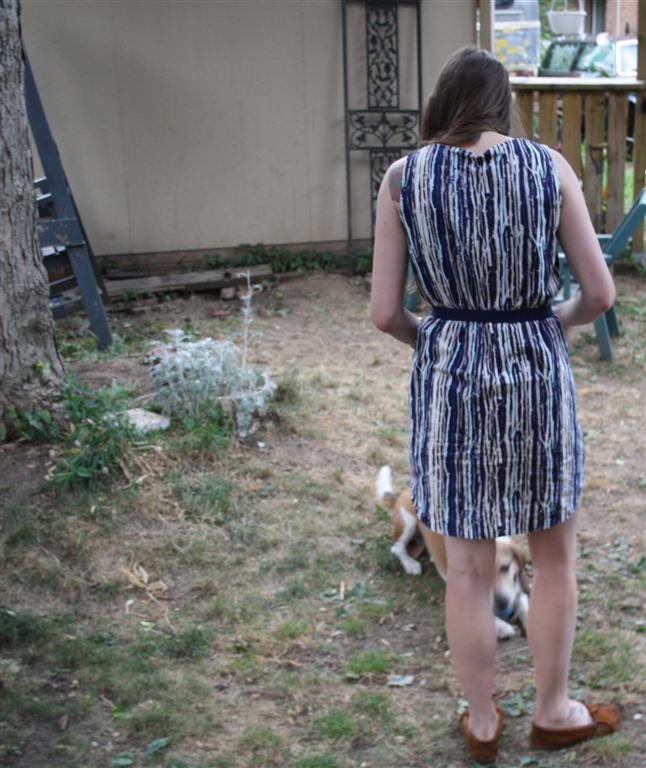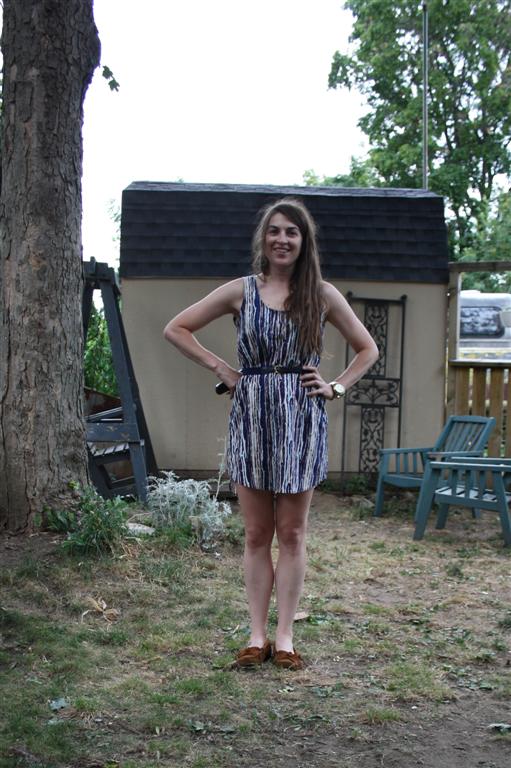 I just dropped in there the other day to buy more, more, more fabric for another dress and a tank top version of this outfit. It's easy and addictive and I believe both Liz and Kate (who have superhero-style closets full of Wikstens) will attest to that!
Read more →