In need of some nature? A quick overnight to Rock Point Provincial Park fits the bill.
Load up yer bikes.
Follow the river.
Grill dinner in the middle of a small lake.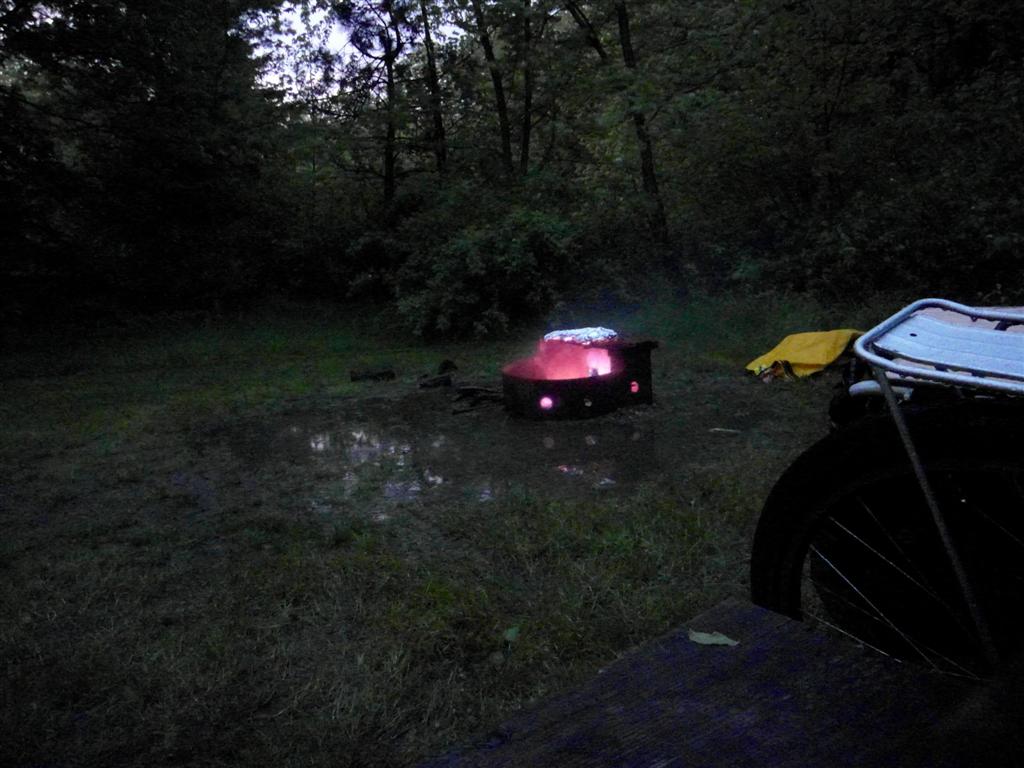 Stare at the water.
Don't forget to eat at Flyers Bakery & Cafe in Dunville.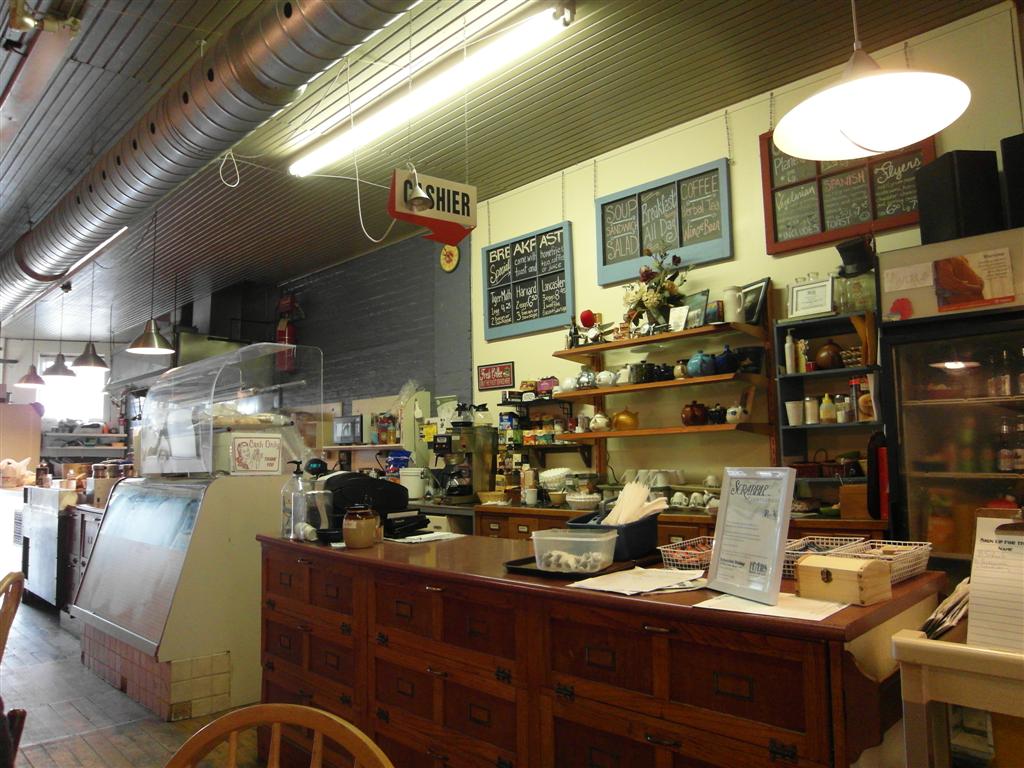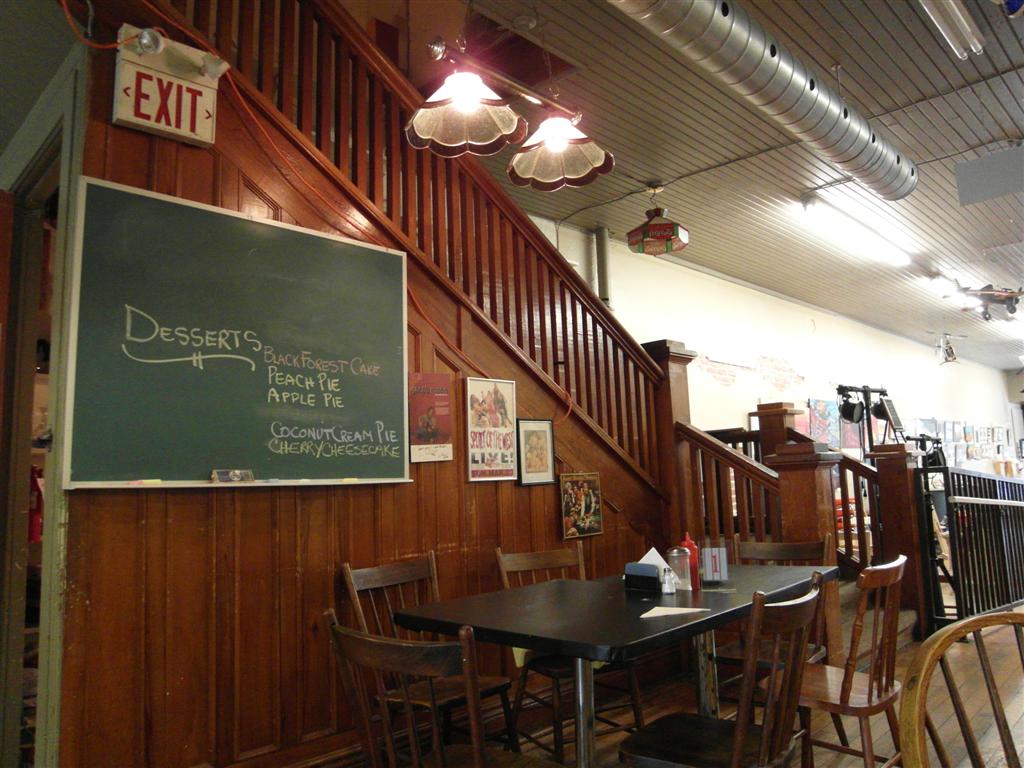 Party with some horses.
Finish with a Boneshaker.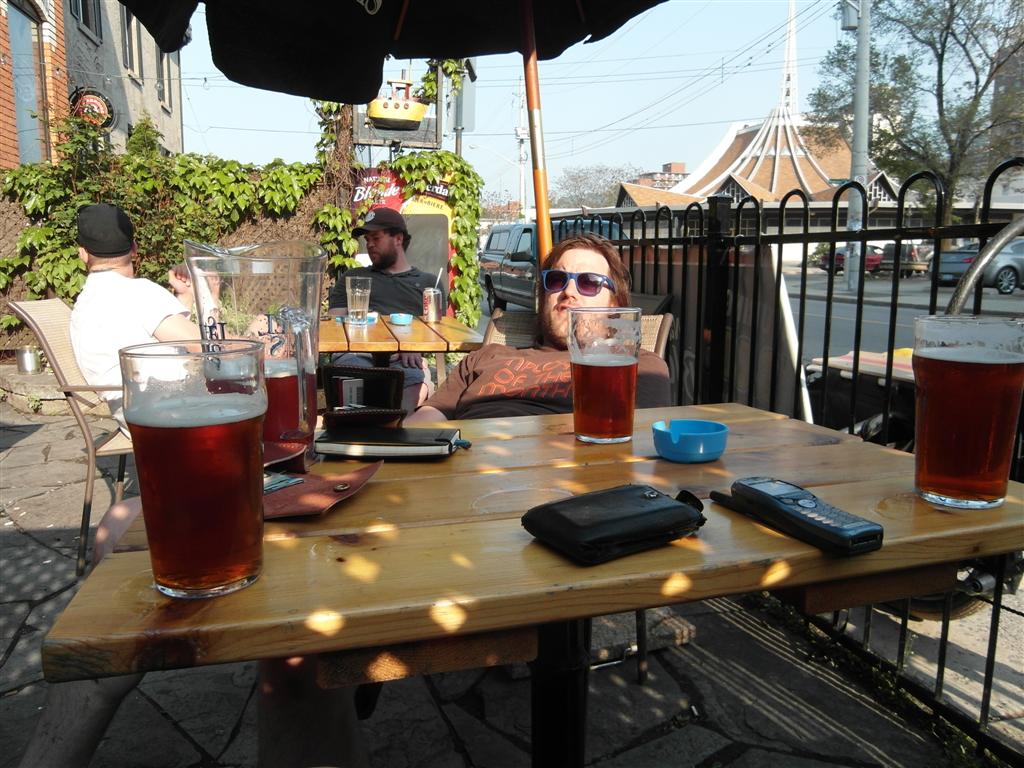 I'm working towards a writing deadline today, but am dying to start on some more leather this week. Fingers crossed, I'll have a couple new cuffs up by the end of the week.
Read more →